The Nun Study's Youngest Sister
At age 94, Sister Alberta Sheridan is the youngest sister alive from the so-called Nun Study. Launched by Dr. David Snowdon, this is one of the most in-depth research projects focusing on dementia in the world. Below, visual and audio snapshots from Sister Alberta's life.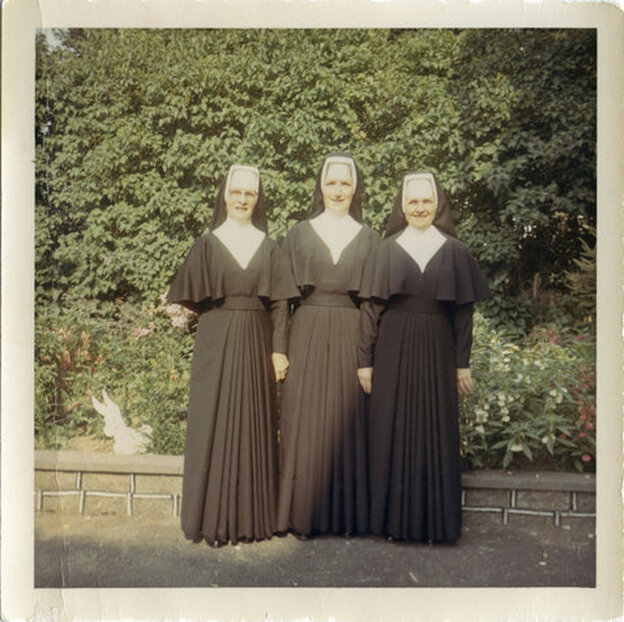 This graphic requires version 9 or higher of the Adobe Flash Player.Get the latest Flash Player.
This interactive content is not supported by this device.