Election 2010: House, Senate And Governor Results
Detailed election results provided by the Associated Press
Note: AP has stopped tabulating results, so this page will no longer be updated.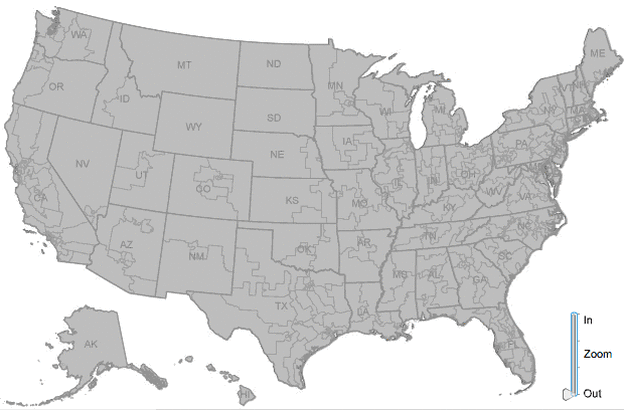 This graphic requires version 9 or higher of the Adobe Flash Player.Get the latest Flash Player.
This interactive content is not supported by this device.
This interactive map displays live election results for Senate, House and governor races on November 2, 2010.