The David Wax Museum On 'World Cafe: Next'
The David Wax Museum On 'World Cafe: Next'
The David Wax Museum On 'World Cafe: Next'
The David Wax Museum On 'World Cafe: Next'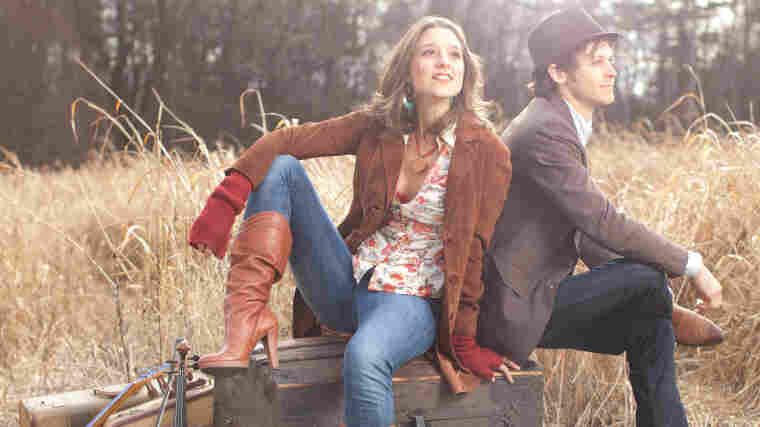 Playlist
"Born With a Broken Heart"
"Yes, Maria, Yes"
A band that joyfully celebrates and preserves the heart of Americana music, The David Wax Museum (David Wax and Suz Slezak) bridges Mexican folk with country, folk and rock. The release of its sophomore album, Carpenter Bird, placed the Boston group on everyone's radar and earned it Americana Artist of the Year at the 2010 Boston Music Awards.
This week's "World Cafe: Next" selections come from the band's latest album, Everything Is Saved, which is scheduled for release on Feb. 8.