Listen Now
Smith Western's On 'World Cafe: Next'
Smith Western's On 'World Cafe: Next'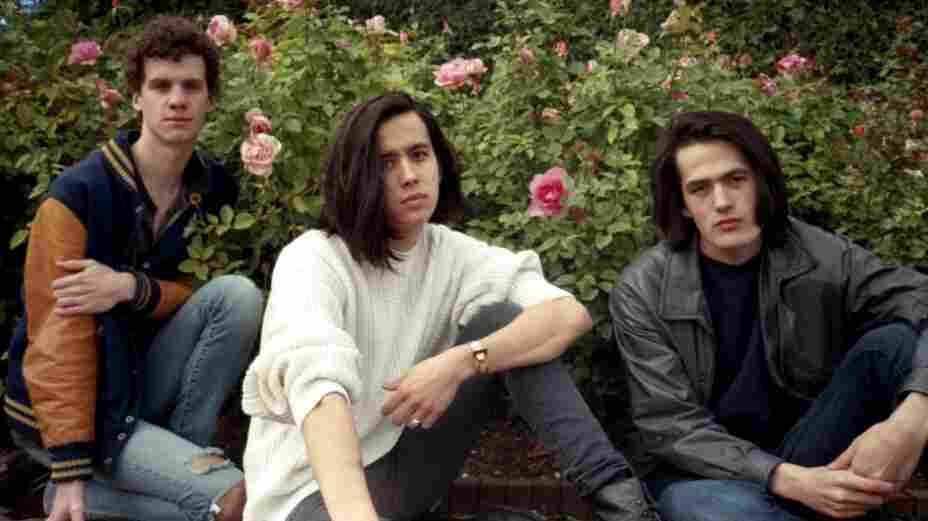 Sure, they're young, but when it comes to the boys of Smith Westerns, age seems of little relevance. Just listen to the band's sophomore album, Dye It Blonde. In the short amount of time since they first gathered as a band in 2007, these Chicago kids have nailed a nostalgic sound that any fan of 1960s and '70s rock would love.
But while musical elements from the past are present in Smith Westerns' music, the band does not dwell on style with an overbearing eye. Instead, it sounds like the natural emanations of a group that loves the music it plays.
Listen to two tracks from Dye It Blonde on this edition of "World Cafe: Next."