Iron And Wine: In The Studio, Stripped 'Clean'
Iron And Wine: In The Studio, Stripped 'Clean'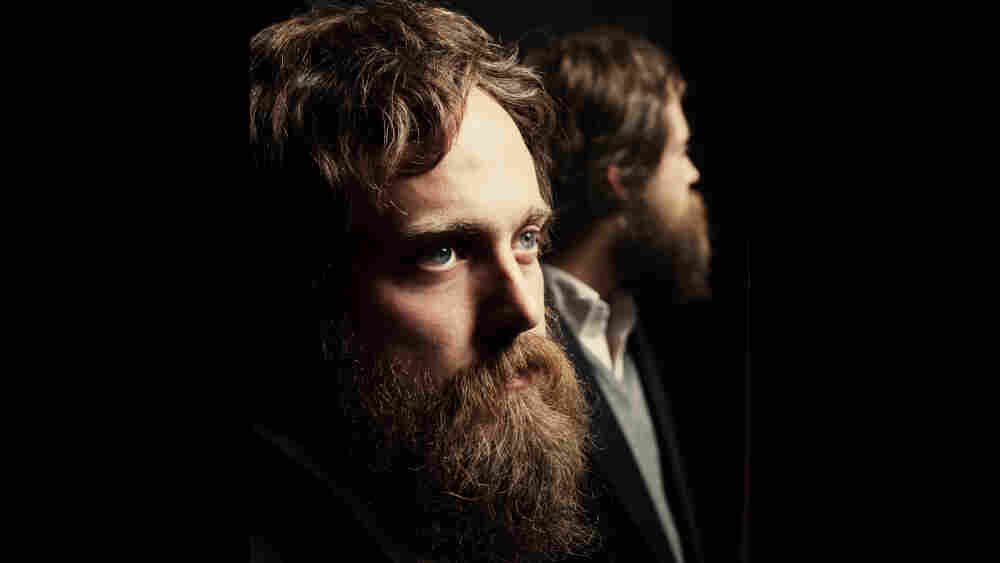 Spotlight: Iron And Wine Performs 'Woman King'
Hear More Songs From This Session
Not quite 10 years ago, as buzz was building around his nom de guerre Iron and Wine, Sam Beam and his family moved to the hill country outside Austin, Texas. Through the years, Beam has managed mostly to avoid Austin's singer-songwriter scene while building a devoted worldwide base of fans enchanted by his sparse, intimate, acoustic-oriented pop. His songs have been featured in many TV shows and films, and have drawn comparisons to Nick Drake, early Neil Young and Elliott Smith.
Beam spent much of 2010 trying to escape his musical comfort zone, and the result is his full-blooded new album Kiss Each Other Clean, Iron and Wine's most richly layered work yet. Beam recently stopped by his hometown public radio station, KUT, to play material from the record — as well as the older song "Woman King" — and describe his approach to songcraft.
Support KUT 90.5
Stories like these are made possible by contributions from readers and listeners like you.