World Cafe's Portland Playlist
In 2011, World Cafe traveled to Dublin, Ireland for its first stop in a quarterly series called Sense of Place. Beginning on Tuesday, March 13, David Dye and Co. will visit the musical hotbed of Portland, Ore., for a week-long series. We hope to give you an idea of the past and present of the city's local music scene and provide tips from musicians and music lovers for those hoping to visit this culturally rich town. Until then, enjoy the playlist below, a collection of live World Cafe performances from some of our favorite Portland bands.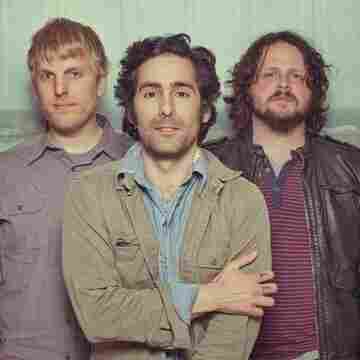 Sense of Place: Portland
Love The Way You Walk Away
Courtesy of EMI Music North America
Courtesy of EMI Music North America
Support XPN
Stories like these are made possible by contributions from readers and listeners like you.