New In Paperback July 16-22
Fiction and nonfiction releases from Cheryl Strayed, Elaine Sciolino and Elissa Schappell.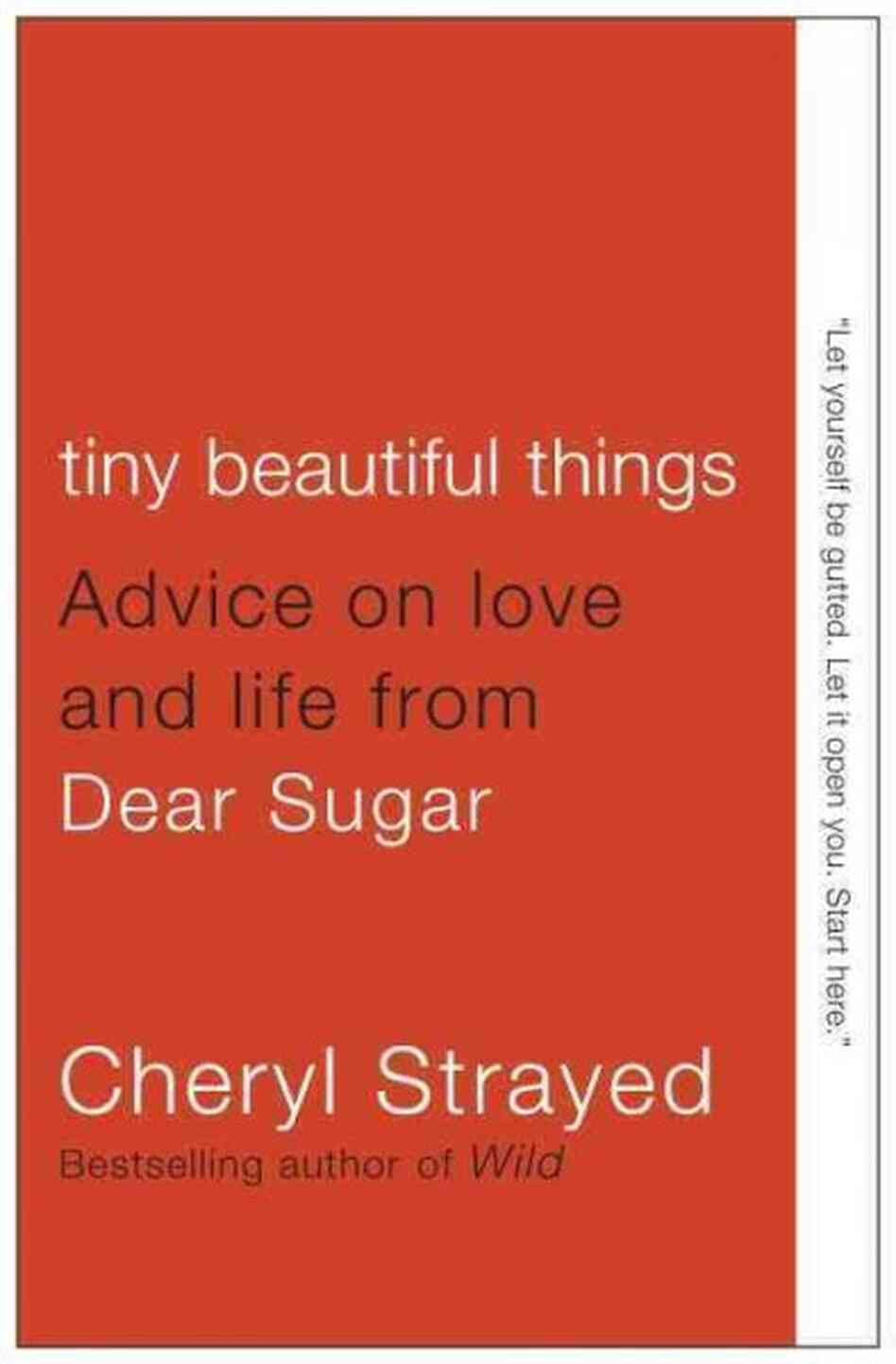 Advice on Love and Life From Dear Sugar
•
Paperback,
353 pages
, Random House Inc
, $14.95
, published July 10 2012
|
purchase
close
Purchase

Featured Books
Tiny Beautiful Things
Advice on Love and Life From Dear Sugar
Cheryl Strayed
Cheryl Strayed met with overnight success in June when Oprah Winfrey relaunched her book club with Wild, Strayed's recent memoir of her solo hike along California's Pacific Crest Trail as a strategy to overcome loss and personal crisis. That was also when readers of the popular website The Rumpus discovered that they already knew Strayed as the big-hearted yet anonymous advice columnist "Dear Sugar." Tiny Beautiful Things collects Strayed's columns from the past two years, which the San Francisco Chronicle has praised for their writer's generosity in sharing "personal, often heartbreaking stories from her own life" and her knack for keeping an eye on the big picture to help her querents pull themselves together.
News and Reviews
How the French Play the Game of Life
•
Paperback,
338 pages
, St Martins Press
, $15.99
, published July 17 2012
|
purchase
close
Purchase Featured Books
La Seduction
How the French Play the Game of Life
Elaine Sciolino
Visit any bookstore and you will see that the only things more popular than dark, Swedish murder tales are books that claim to bring the Seine to you. New York Times correspondent Elaine Sciolino's La Seduction romanticizes modern-day Paris with the assertion that life in France is just better. The secret, as exemplified by the French, is the art of seduction in everyday actions. According to Sciolino, Parisians dress in high heels just to get a baguette in the morning, and are constantly flirting with each other, even in high-level political and economic meetings. So apparently Marion Cotillard isn't the only one oozing sex appeal — so are all French people, all the time.
News and Reviews
•
Paperback,
288 pages
, Simon & Schuster
, $15
, published July 10 2012
|
purchase
close
Purchase Featured Books
Blueprints for Building Better Girls
Elissa Schappell
A contributing editor at Vanity Fair and a founder of the literary magazine Tin House, Elissa Schappell knows how to convey the contradictions of modern womanhood in a precise phrase. In eight loosely linked stories, she explores female archetypes and sexual identity, from the promiscuous girl and the good girl to the party girl and the bad mother. Some characters appear as high school or college students and later as parents struggling to shepherd their children through the same challenges and disappointments that shaped their own lives. Many stories peel away the personas that each character adopts to survive, observing how they keep these women from ever really being known, and from knowing themselves.
Charlotte Abbott edits "New in Paperback." A contributing editor for Publishers Weekly, she also leads a weekly chat on books and reading in the digital age every Friday from 4-5 p.m. ET on Twitter. Follow her at @charabbott or check out the #followreader hashtag.