Drum Fill Friday
Below are six drum intros and fills. Match the intro or fill to the album it's from. If you get it right, the artist and song names will appear.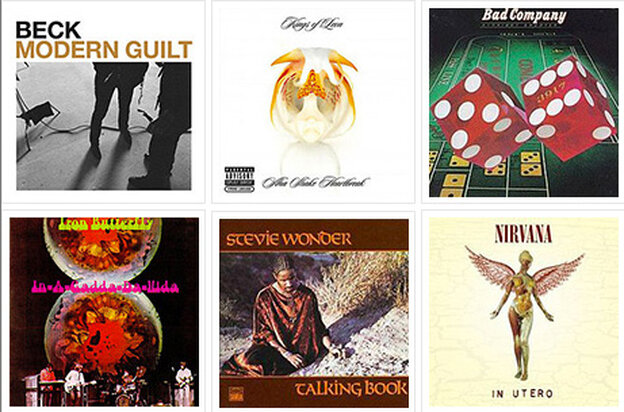 This graphic requires version 10 or higher of the Adobe Flash Player.Get the latest Flash Player.
This interactive content is not supported by this device.