Gallery: Art at the San Francisco Dump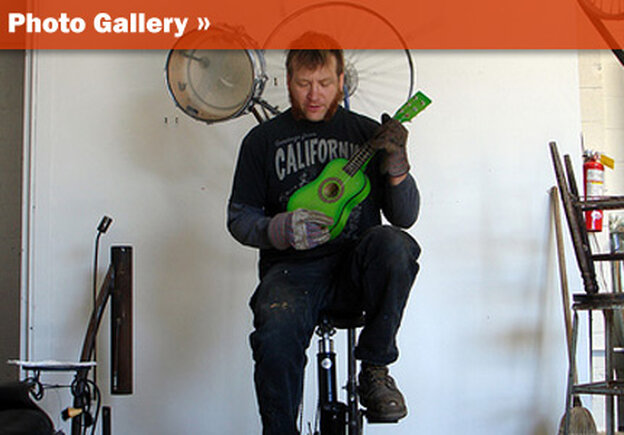 On this morning's show, Paul Cesewski talked about his work making art out of the trash in San Fransico's municipal dump. It's part of the Norcal Waste Systems' Artist in Residence program.

In a former life, I used to go to the dump on Saturdays with a friend when he woukld make withdrawls instead of deposits. He built numerous things from wood that he withdrew.