Sharing Deep Thoughts Linked To Happiness
Americans tend to spend a lot of time and energy trying to figure out what makes us happy. The founding fathers thought happiness was so important they declared it one our essential rights. Harvard even offers a course called "Positive Psychology," teaching "how to get happy."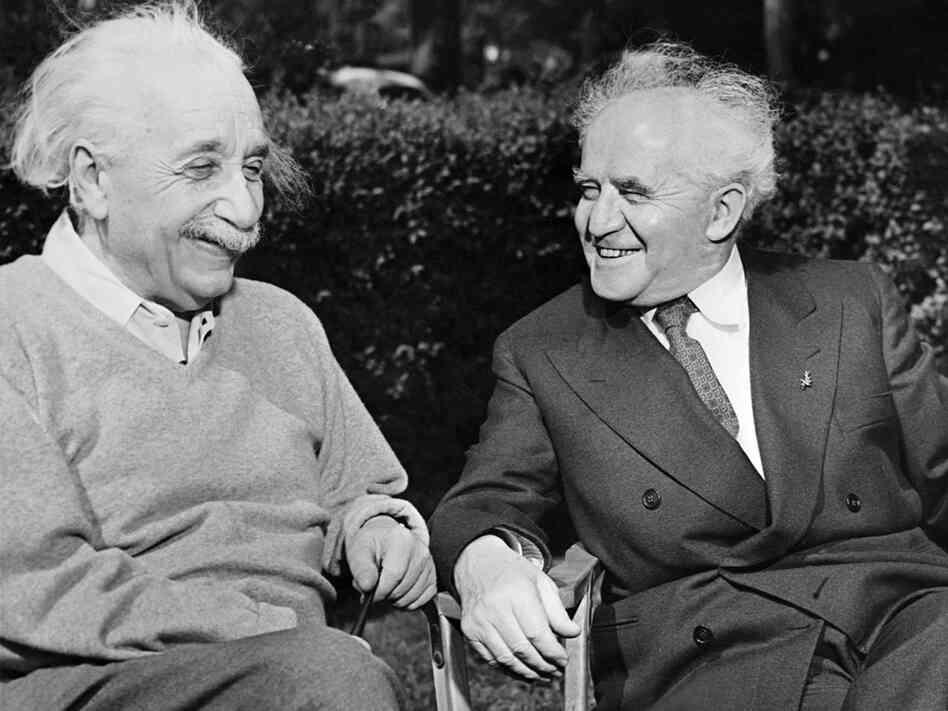 Enlarge image
i
AFP/Getty Images
Though it sounds kind of wacky, the class could be on to something. It turns out that talking about deep, meaningful things — like happiness — might be a key part of wellbeing.
A new study published in Psychological Science finds that people who have a greater number of substantive conversations are more likely to rate themselves as happy. In fact, the researchers found that the happiest participants spent about 70 percent more time talking and had twice as many substantive conversations as the unhappiest participants. And, the happiest students had roughly one-third less small talk.
The researchers came to these conclusions by eavesdropping on 79 college students; they had 32 males and 47 females wear a small recording device for 4 days. Small talk was defined as uninvolved, banal conversation where only trivial information was exchanged, such as "What do you have there? Popcorn? Yummy!" A conversation where meaningful information is exchanged was considered substantive — such as "She fell in love with your dad? So, did they get divorced soon after?" Some conversations didn't fall into either category.
Researchers also tested to see if personality differences accounted for differences. For example, they checked if those who tended to be more introverted were perfectly happy without substantive conversations. But they found that regardless of personality — and whether the person seemed happy on the outside — those who rated their wellbeing the highest had more substantive conversations.
Still, researchers can't say that deep conversations cause happiness. It's a bit of a chicken and egg scenario — do happy people just attract more deep conversations? Or, do deep conversations make people happier? The researchers can't say for sure, but they speculate that deep conversations can instill a sense of meaning. And that certainly can't hurt.