NAACP Names New President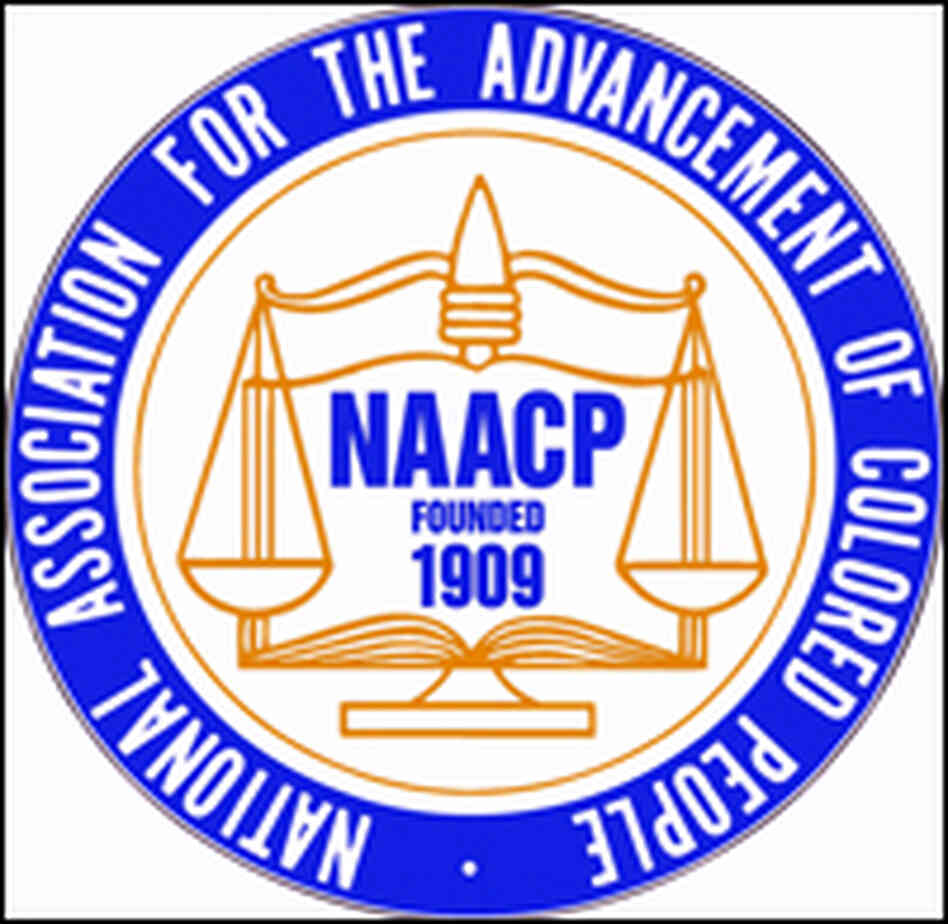 Courtesy NAACP
The NAACP has found its new leader. And instead of picking a "politician, minister or civil rights icon," the group has chosen 35-year-old "lifelong activist" Ben Jealous.
The AP has more:
Jealous was born in Pacific Grove, Calif., and educated at Columbia University and Oxford University, where he was a Rhodes Scholar.
He has worked as a community organizer for the NAACP; as managing editor of a black newspaper in Mississippi; executive director of the National Newspaper Publishers Association, the country's largest group of black community newspapers; and as director of Amnesty International's U.S. Human Rights Program.
Since 2005, Jealous has served as president of the San Francisco-based Rosenberg Foundation, a private institution that supports civil and human rights advocacy.
Despite his own successes, Jealous said blacks in America still have a hard row to hoe, and that the gains of recent decades have created a false sense of progress.
What do you think of the NAACP's decision? What should Pres. Jealous do to maintain the organization's relevance?
From Today's Show:
NAACP Names New President
Can New Leader Jump Start the NAACP?
Flashback:
Julian Bond vs. Kevin Powell: What's Next for Civil Rights Movement?
The NAACP has both internal and external issues which will test the new president. The structure of the national organization and its many local components is the formula for a challenging experience. It will be interesting to see how NAACP communicates to the poor and disavantaged members of the urban landscapes. He does not appear to be from the disavantageed class. Is he so different form the past president? We shall see!
I heard this ne president speak and I'm here to tell you his head is in the wrong place; he claims we as blacks should have some sort of singular identity when it comes the to the advancement of blacks istead of taking on the hard task of asking more of the race in the way of personal responsiblity. Just a clue he's no more than a puppet of the old gaurd the whole framework is just tiresom. Jealous good luck recuiting
P.S. deniying to be bi-racial is not a testament of embrace to black culture but more like an example of empty postureing.