The Uighurs' Unknown Struggle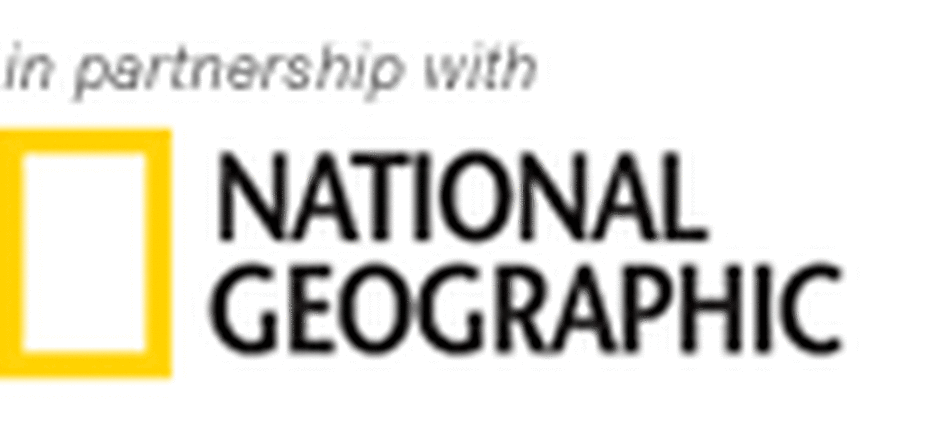 The Tibetan struggle for sovereignty is a story often sung. It's hard not to sympathize with a cause headed by the lovable Dalai Lama. But there is a story in December's National Geographic magazine about a contemporaneous struggle for survival in China: that of the Uighur people, a Turkic Muslim ethnic group in Central Asia. Photographs by Carolyn Drake bring this previously marginalized story into the fold.
Hide caption

The Uighurs, Turkic Muslim people of China's resource-rich far west, are struggling as Han Chinese pour in. Like the Tibetans, who face similar pressures, many Uighurs fight for autonomy, protesting the disintegration of their culture, even at the risk of death.

All photos by Carolyn Drake/National Geographic

Hide caption

Kashgar's Old City, a center of Uighur life, is being slowly demolished by the Chinese government. Claiming that the mud-brick structures are unsafe in the case of an earthquake, officials clear space for new high-rises.

Hide caption

A Uighur woman (right) shops at a Chinese market in Karamay, an oil-industry city dominated by Han Chinese. Uighurs hold few top jobs, although they constitute nearly half of Xinjiang province's population.

Hide caption

The nightlife at a Uighur disco in Hotan attracts young couples. China scholar James Millward says that Uighurs in the cities are "modern and worldly." Many Uighurs also fight for the separatist cause.

Hide caption

A motorcycle taxi driver waits for his next customer at a night market in Kashgar. Limited job opportunities tend to stall many Uighurs as the wealth disparity widens. According to a U.S. government report, the Xinjiang Production and Construction Corps recently reserved some 800 of its 840 civil service jobs for Han workers.

Hide caption

Near Hotan, gamblers crowd around a dogfight — contrasting sharply with the folk dances and wrestling matches Uighurs perform for tourists. Men and women tend to socialize separately, especially in rural areas.

Hide caption

A young girl in the village of Darya Boyi does chores at daybreak. Brightly draped wooden platforms serve as beds, and a slab of mutton hangs from a hook. Uighur activists contend that government programs are pressuring young village women to move east to work in factories.

Hide caption

A window frame splits the view of Urumqi's Noghay Mosque from Chinese-style development.
The history of the Uighur people, who now live mostly in China's northwestern Xinjiang region, is incredibly vast and rich. A sort of buffer between Europe and China, the Xinjiang region has historically been a hub for trade and travel, but it has also benefited from its remote and sometimes inhospitable location: It has, until recently, retained a cultural identity. In recent years, though, the Chinese government has come to recognize the valuable resources indigenous to Xinjiang, which contains 40 percent of China's coal reserves — more than a fifth of its natural gas, as well as gold and mineral deposits.
It's been a hot zone for development — and thus a region of escalating violence and unrest. As the Uighur struggle to preserve their culture, they are also, in some cases, forced to modernize. Learn more about the Uighur people and their situation by reading the full article and viewing more photos on ngm.com.
Have an idea? Pitch it!

The Picture Show on Facebook or on Twitter