The Most Beautiful Plumbing You'll Ever See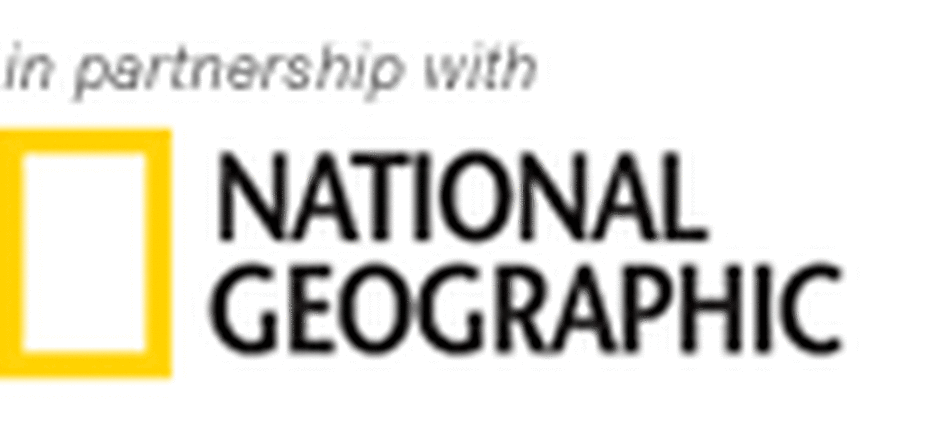 National Geographic's special April issue is a mini gospel devoted to water-related issues. But (more importantly) it also has an all-star cast of photographers — and is jam-packed with extraordinary visuals. There's a political piece by Magnum photojournalist Paolo Pellegrin, and a more religio-cultural survey by John Stanmeyer, founding member of VII photo agency. In addition to photojournalism, there's also fine art in disguise.
Hide caption

"A three-year drought has shrunk Shasta Lake to about 60 percent ofits long-term level, reducing water to cities and farms."

Edward Burtynsky/National Geographic

Hide caption

"Once the city's main water source, the Los Angeles River is now a concrete channel fed by storm drains. City residents rely on water piped in from hundreds of miles away."

Edward Burtynsky/National Geographic

Hide caption

"As developments such as Discovery Bay increase in the Sacramento-San Jaquin Delta, so does the flood hazard. more than a million people now live behind delta levees."

Edward Burtynsky/National Geographic

Hide caption

"Grass is not an option in Salton City, which survives on water pumped in from the Colorado River. With 20 million more residents expected in California by2050, the quest for water is never over."

Edward Burtynsky/National Geographic

Hide caption

"Steamboats once plied Owens Lake before Los Angeles diverted the Owens River into an aqueduct. Dust from the dry lake bed is now a major source of air pollution."

Edward Burtynsky/National Geographic

Hide caption

"Tractors kick up dust in the Imperial Valley, where rainfall averages three inches a year. Irrigation enables California's farmers to grow half of all U.S. vegetables, fruits and nuts."

Edward Burtynsky/National Geographic
Renowned large-format film photographer Edward Burtynsky photographed a story on California's endangered water system. Trust me: You'll never see plumbing and industrialization look so beautiful. That's Burtynsky's style: blurring the line between art and journalism. His larger-than-life aerials are breathtaking — but the subject matter isn't quite as glamorous: highways, suburban sprawl, polluted landscapes, oil refineries, etc. His TED wish, which summarizes his mission, was "that his images — stunning landscapes that document humanity's impact on the world — help persuade millions to join a global conversation on sustainability."
Burtynsky's most recent exhibition and book, for example, survey a decade of his photographs on the subject of oil, and explore the relationship between industry and nature. Check out the rest of his portfolio on his Web site, and learn more about his National Geographic story on ngm.com.
And, in case you're having a particularly slow day, The Annenberg Space For Photography also has narrated video, in which Burtynsky describes his work.
Seen something neat? Show us!
Follow us on Facebook and Twitter