Palau President: Detainees Are Welcome Because U.S. Is A 'Friend In Need'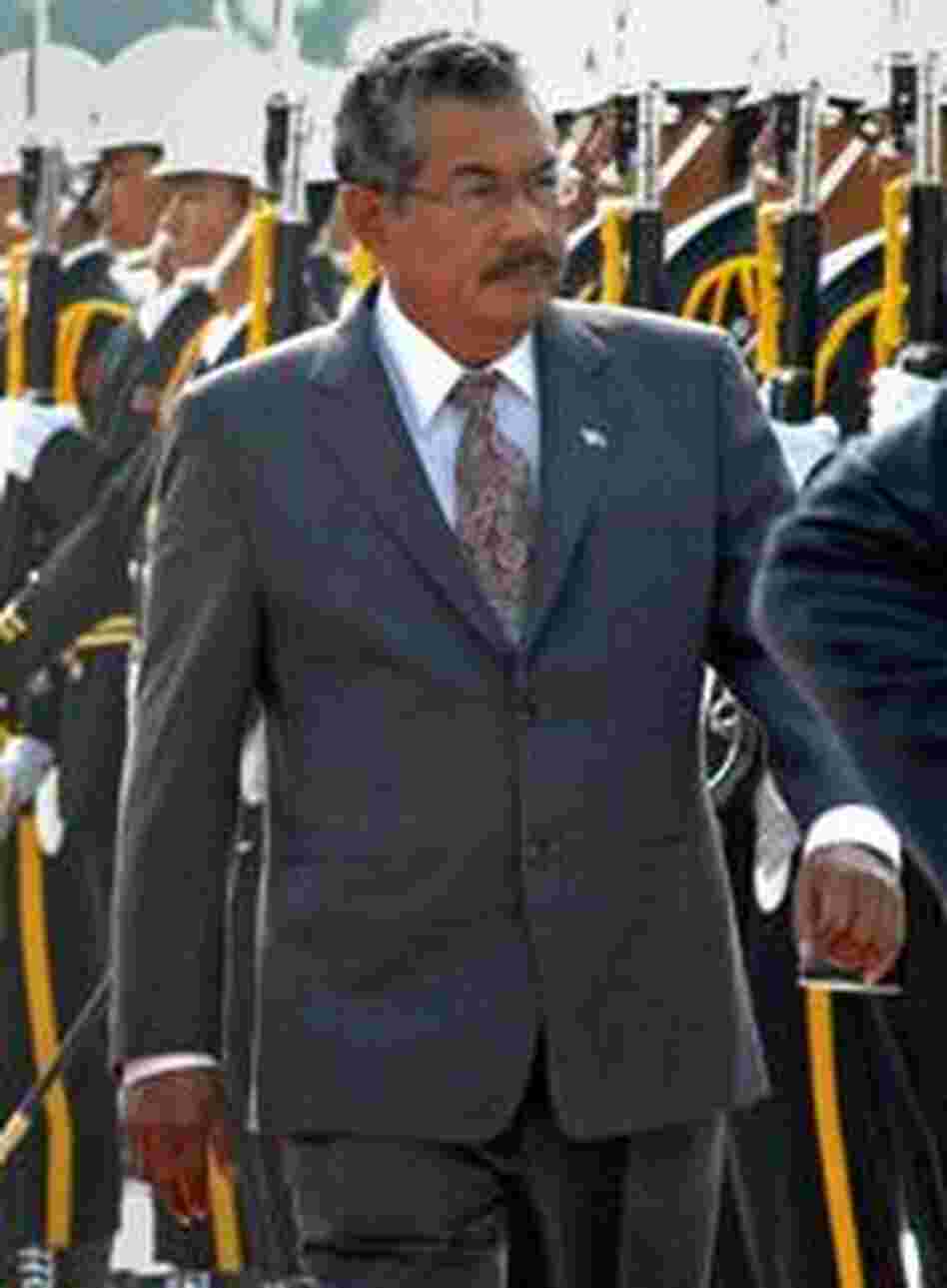 Patrick Lin/AFP/Getty Images
Saying that his Pacific island nation has a "very unique and special relationship" with the United States and wants to help its superpower friend, the president of Palau just spoke with NPR about his nation's offer to give a home to up to 17 ethnic Uighurs who have been held at the U.S. detention facility in Guantanamo Bay, Cuba.
President Johnson Toribiong told All Things Considered's Michele Norris that the U.S. is a friend to his nation and "a friend in need is a friend indeed."
The need, he said, is for some place to be found for the Uighurs to live. It's thought that they can't be sent to northwestern China, ethnic home for the Turkic Muslims, because they might face execution. They were captured in central Asia after the 9/11 attacks, but have been deemed not to be enemy combatants.
Here's a clip of Toribiong explaining his nation's decision:
Toribiong also told Michele that he's heard the news reports that claim his country will receive $200 million in aid in return for taking the detainees. But he said the decision to accept the Uighurs "is not linked whatsover to money." He has not asked for any money, Toribiong said, but he added that Palau and the U.S. are now in negotiations about future aid to his nation.
Four of the 17 Uighurs have been resettled in Bermuda.
Not that familiar with Palau? We put together this cheat sheet.
The interview with Toribiong is scheduled for today's edition of ATC. Click here to find an NPR station near you.