Jimmy Fallon + Peter Sagal + Carl Kasell = 'Late Night' TV Magic
We're getting sort of fancy this week at NPR. The Colbert Report on Tuesday. Wait Wait...Don't Tell Me! putting on the glitz at Carnegie Hall tonight and Friday. And yesterday, another visit to a well-lit stage: Late Night with Jimmy Fallon.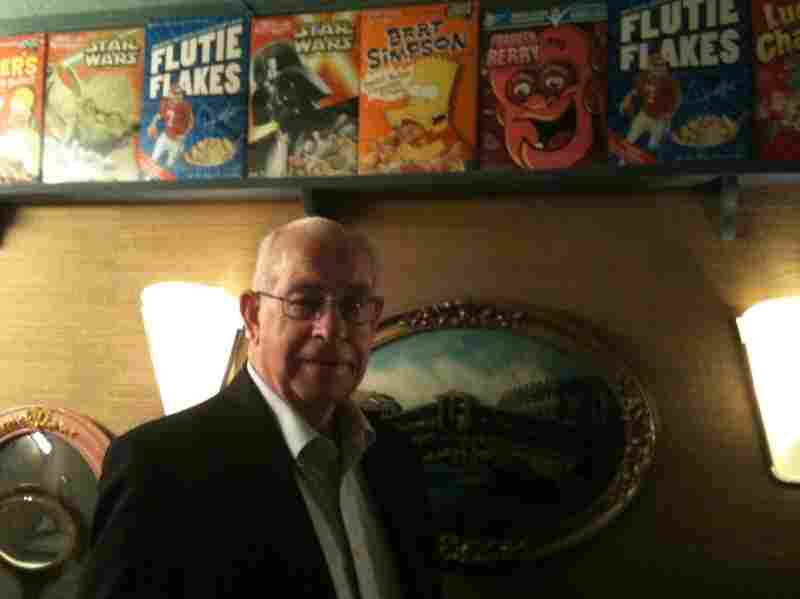 Peter Sagal and Carl Kasell shared couch space with actress Diane Lane as guests on last night's show. It was a ton of fun – Jimmy and Diane played a version of "Fill in the Blank," and Jimmy relived the glory of his "Not My Job" win last year. And, in what has to be a TV first, Carl doled out a version of Wait Wait's prize: recording a message on ?uestlove's iPhone.