Silence in October
Paperback, 204 pages, Lightning Source Inc, List Price: $17.95 |
purchase
Title

Silence in October

Author

Jens Christian Grondahl and Anne Born
Your purchase helps support NPR Programming. How?
Book Summary
Stunned when his wife of eighteen years leaves him with no explanation, an art historian struggles to make sense of his life and marriage and begins to realize that two people can live together for years without ever really knowing each other, in the American debut novel by an acclaimed Danish author. Reprint. 35,000 first printing.
NPR stories about Silence in October
Note: Book excerpts are provided by the publisher and may contain language some find offensive.
Excerpt: Silence In October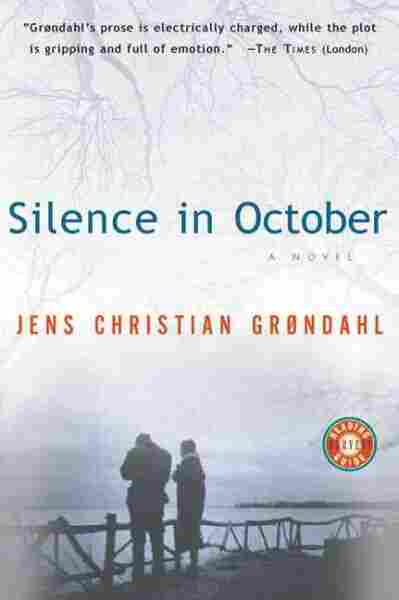 Silence in October
---
Harvest/HBJ Book
Copyright &copy 2002
Jens Christian Grondahl
All right reserved.ISBN: 0156012979
---
<p>Copyright © TK by TK. English Translation © 2001 Anne Born, published by Harcourt, Inc. All rights reserved. For permission to reproduce this information, go to our Permissions and Copyright Requests page at http://www.harcourtbooks.com/pol-copyright.html


Continues...
Continues...<!— copyright notice —>