From the Mixed-Up Files of Mrs. Basil E. Frankweiler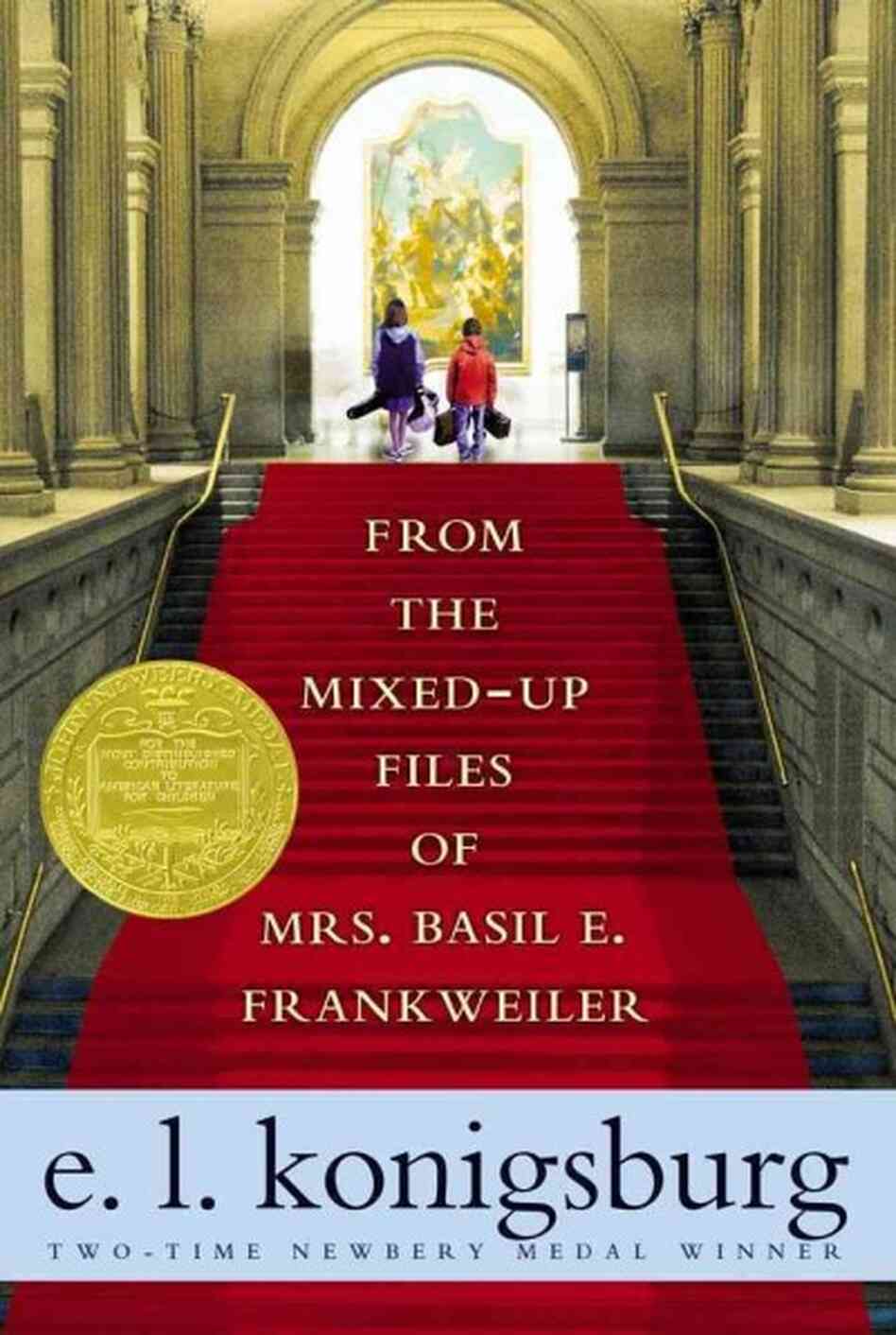 Paperback, 162 pages, Simon & Schuster, List Price: $6.99 | purchase
close
Purchase

Featured Books
From the Mixed-Up Files of Mrs. Basil E. Frankweiler
E.L. Konigsburg
Other editions available for purchase:
Paperback,
162 pages
, Simon & Schuster
, $9.99
, published September 25 2007
|
purchase
close
Purchase Featured Books
From the Mixed-Up Files of Mrs. Basil E. Frankweiler
E.L. Konigsburg
Book Summary
When Claudia decides to run away from home, she knows any old place won't do, and so settles on the Metropolitan Museum of Art. She and her little brother, Jamie, move into the museum, sleeping in a 16th century bed and bathing in the fountain. While there, they uncover a tremendous secret.