Who Was Elvis Presley?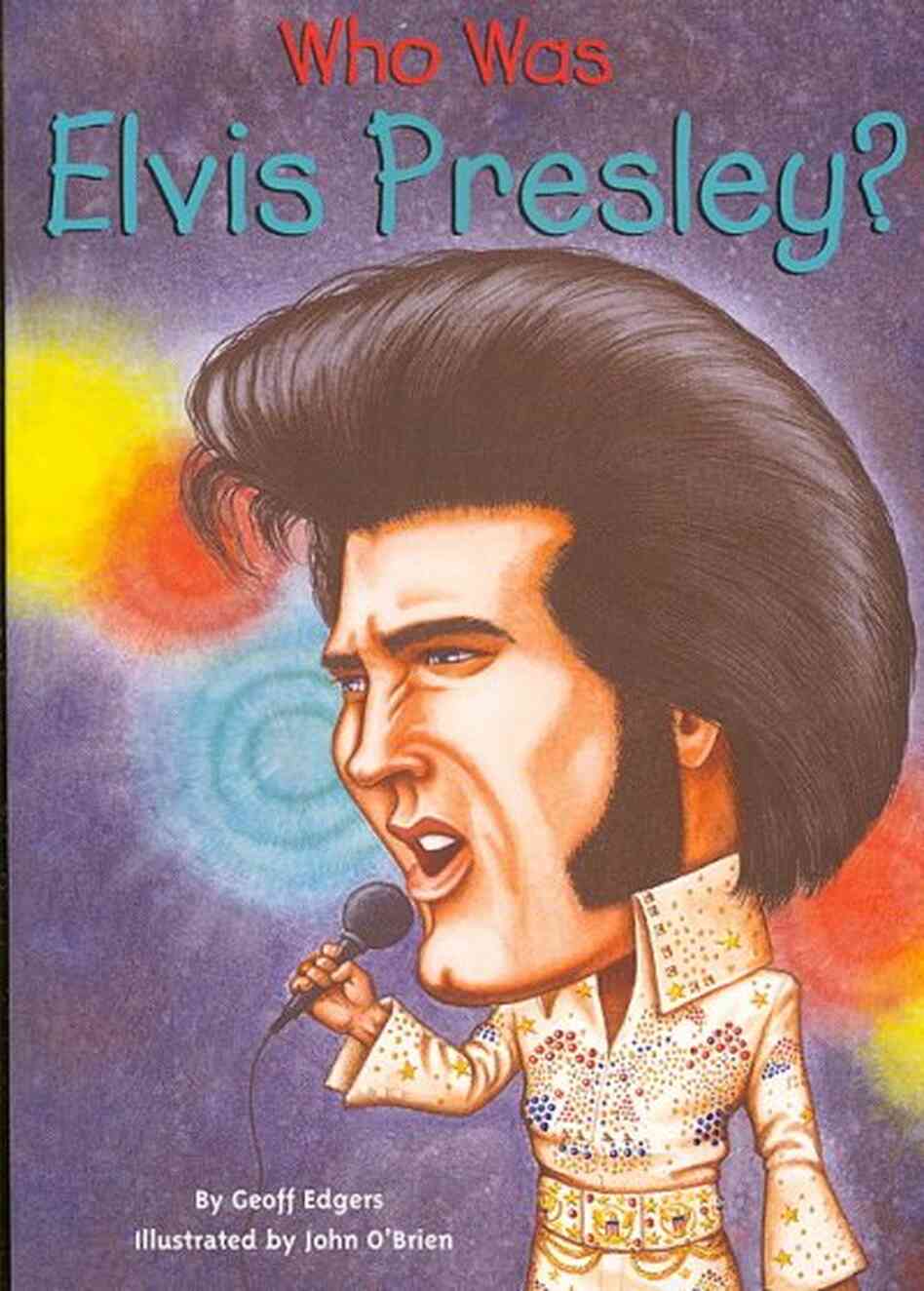 Paperback, 105 pages, Penguin Group USA, List Price: $4.99 | purchase
close
Purchase

Featured Books
Who Was Elvis Presley?
Geoff Edgers and John O'Brien
Book Summary
Profiles the "King of Rock 'n Roll," focusing on how he got his start in singing and how his style influenced later musicians.