The Collected Poems of Wallace Stevens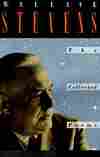 Paperback, xv, 534, v p., Random House Inc, List Price: $18 |
purchase
Title

The Collected Poems of Wallace Stevens

Author

Wallace Stevens
Your purchase helps support NPR Programming. How?
Book Summary
This Pulitzer Prize-winning collection, first published in 1954, reflects the poet's deep engagement in art and life
NPR stories about The Collected Poems of Wallace Stevens
Note: Book excerpts are provided by the publisher and may contain language some find offensive.
Excerpt: The Collected Poems Of Wallace Stevens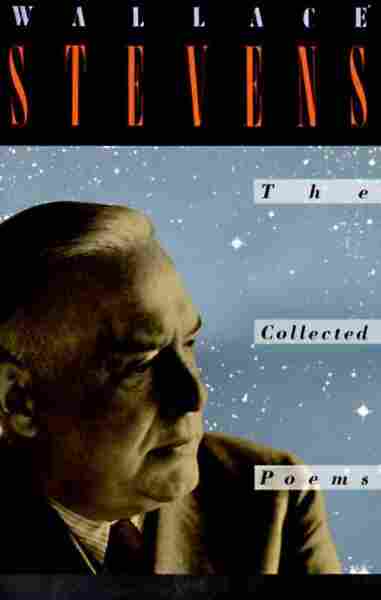 The Snow Man
One must have a mind of winter
To regard the frost and the boughs
Of the pine-trees crusted with snow;
And have been cold a long time
To behold the junipers shagged with ice,
The spruces rough in the distant glitter
Of the January sun; and not to think
Of any misery in the sound of the wind,
In the sound of a few leaves,
Which is the sound of the land
Full of the same wind
That is blowing in the same bare place
For the listener, who listens in the snow,
And, nothing himself, beholds
Nothing that is not there and the nothing that is.