There Are Things I Want You to Know About Stieg Larsson and Me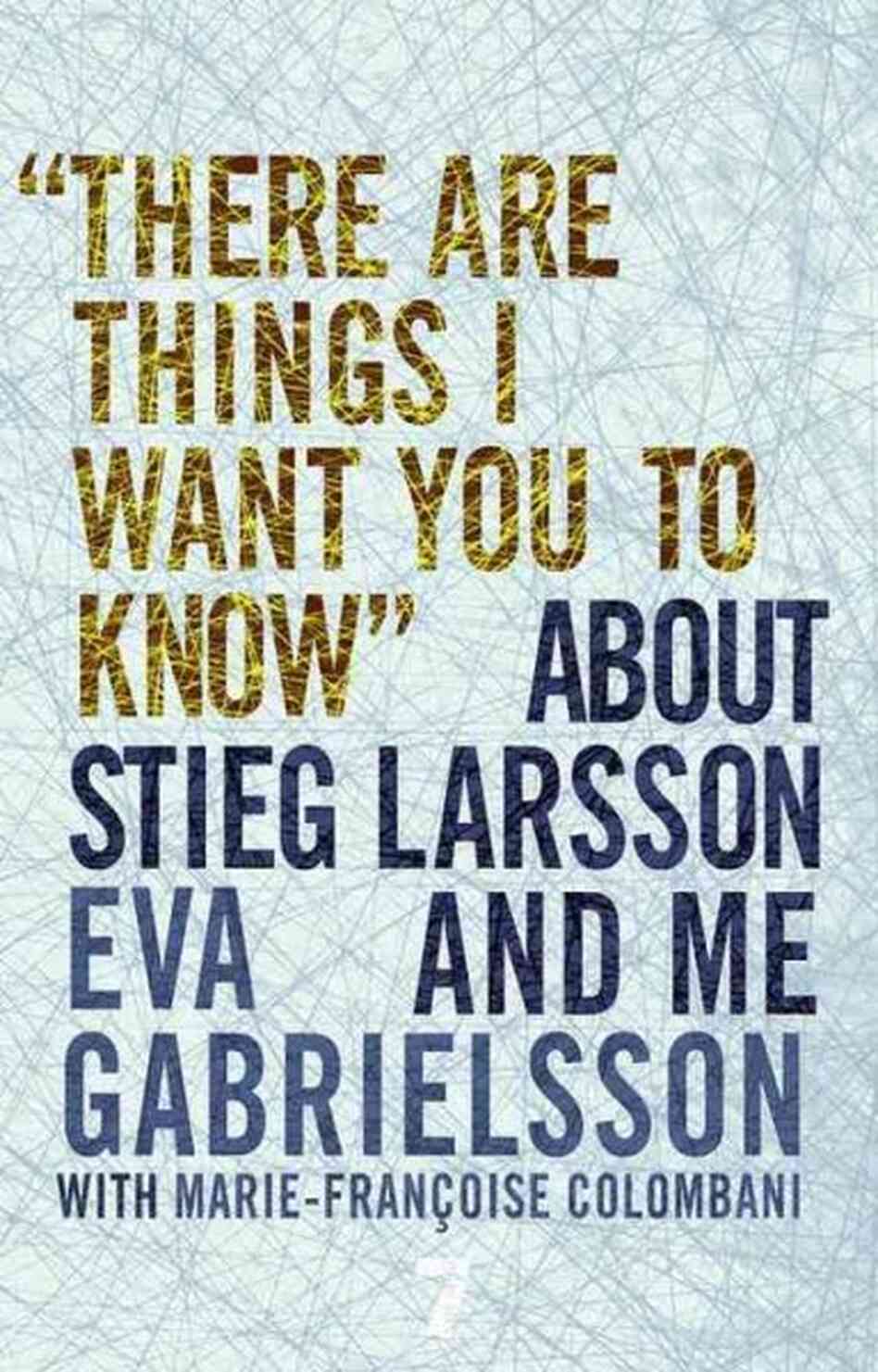 Paperback, 207 pages, Random House Inc, List Price: $14.95 | purchase
close
Purchase

Featured Books
There Are Things I Want You to Know About Stieg Larsson and Me
Eva Gabrielsson, Marie-francoise Colombani, et al
Book Summary
The lifelong companion of best-selling author Stieg Larsson, known for The Girl With the Dragon Tattoo and its two sequels, offers an intimate, inside story of the author's all-too-short life.
NPR stories about There Are Things I Want You to Know About Stieg Larsson and Me
Stieg Larsson died before his international best-seller The Girl with the Dragon Tattoo was published — and now, his legacy has become a hornet's nest. His brother and father, who inherited the estate, have rejected claims by Larsson's longtime companion, Eva Gabrielsson, who could not inherit because she was not married to him. Gabrielsson is holding the trump card, though — a fourth, unpublished manuscript, which she refuses to hand over, though she does not hold rights to it.