The Book Of Jonas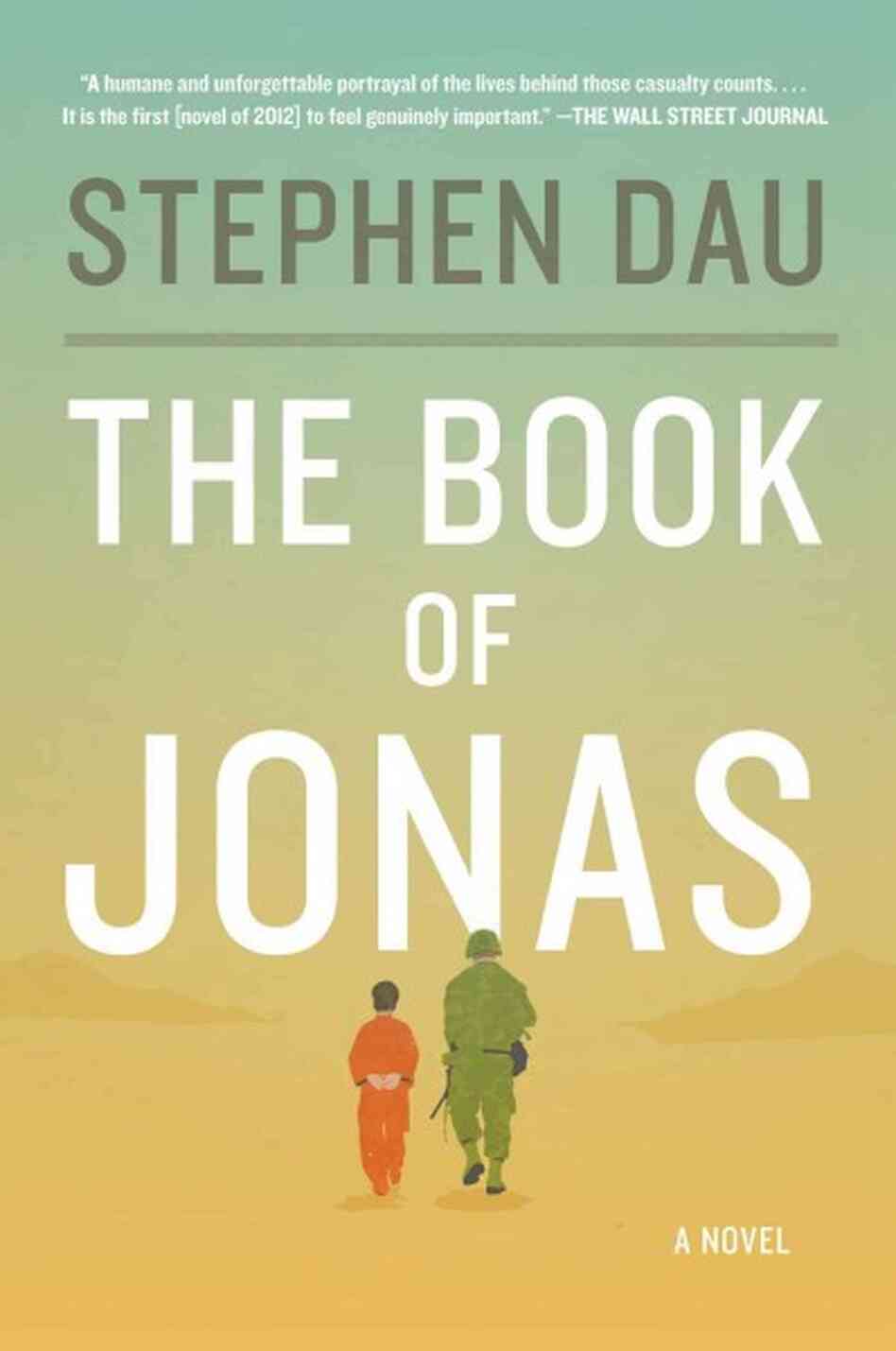 Paperback, 258 pages, Penguin Group USA, List Price: $16 | purchase
close
Purchase

Featured Books
The Book Of Jonas
Stephen Dau
Other editions available for purchase:
Hardcover,
258 pages
, Penguin Group USA
, $24.95
, published March 15 2012
|
purchase
close
Purchase Featured Books
The Book Of Jonas
Stephen Dau
Book Summary
Jonas, a Muslim teenager, is 15 when his family is killed during an errant U.S. military operation in an unnamed country. With the help of an international relief organization, he is sent to America, where he struggles to assimilate. When he meets the mother of the U.S. soldier who saved his life, a shocking and painful secret from the past gradually surfaces.
NPR stories about The Book Of Jonas
Stephen Dau's debut novel is the story of Jonas, a 15-year-old Muslim boy from an unnamed war-torn country who comes to the United States after losing everything. As Jonas' story unfolds, his relationship with an American soldier is revealed as pivotal, and the secrets they share increasingly haunt him. In his new home, Jonas encounters well-intended people who want to help him but don't know what that means and meets refugees from other countries. He finds a girlfriend and succeeds

—Rona Brinlee