In Sunlight And In Shadow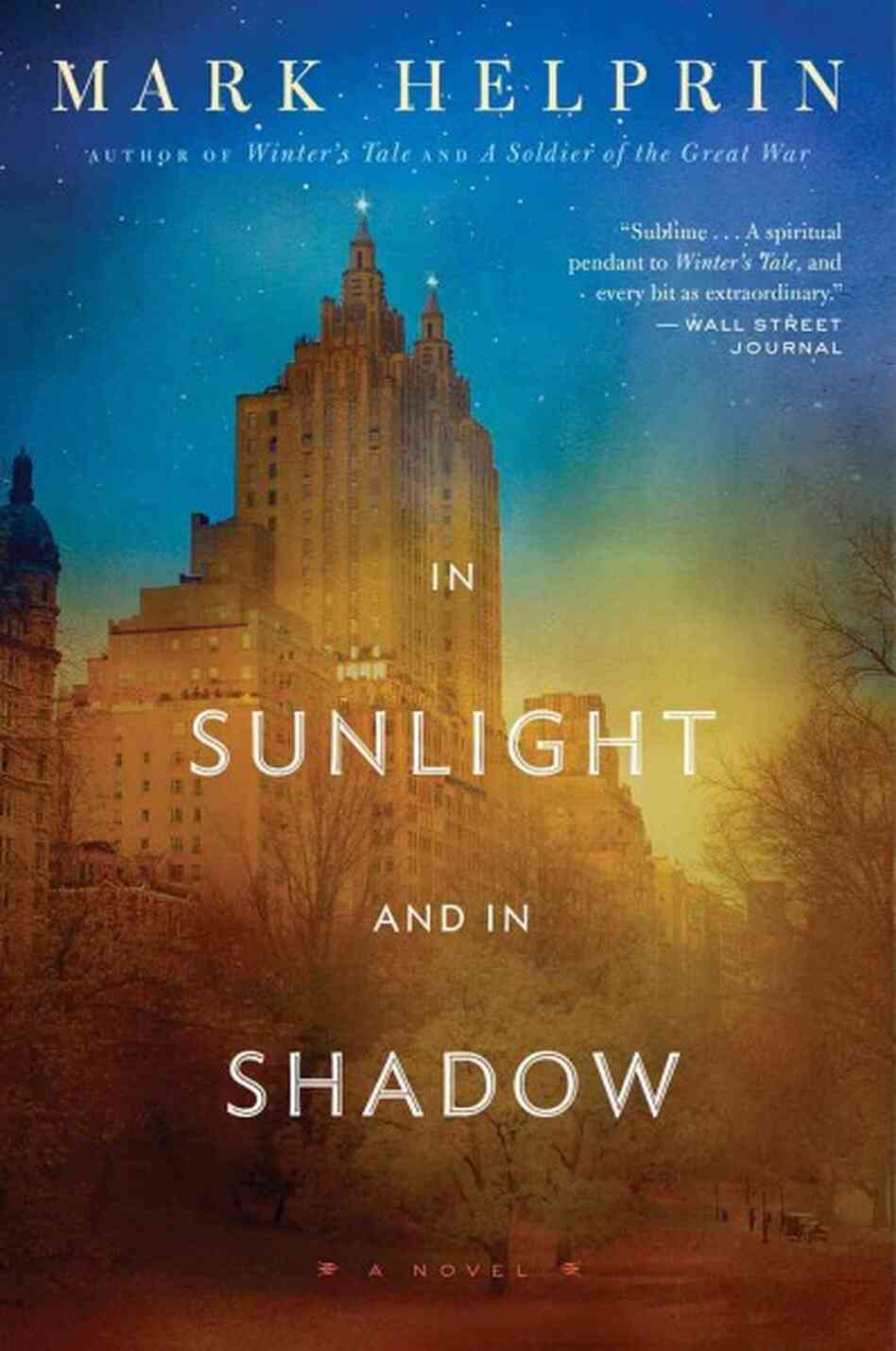 Paperback, 705 pages, Houghton Mifflin Harcourt, List Price: $15.95 | purchase
close
Purchase

Featured Books
In Sunlight And In Shadow
Mark Helprin
Other editions available for purchase:
Hardcover,
705 pages
, Houghton Mifflin Harcourt
, $28
, published October 2 2012
|
purchase
close
Purchase Featured Books
In Sunlight And In Shadow
Mark Helprin
Book Summary
Harry Copeland and Catherine Thomas Hale find each other on the ride back from Staten Island. She's an heiress and an actress, and he's a former World War II paratrooper with a leather factory left to him by his father. They fall in love immediately, but the world Harry Copeland helped save can still be cruel, and he's forced to fall back on the friendships and proficiencies he gained in war to try to survive in peace.