Dirt Candy A Cookbook
Flavor-forward Food from the Upstart New York City Vegetarian Restaurant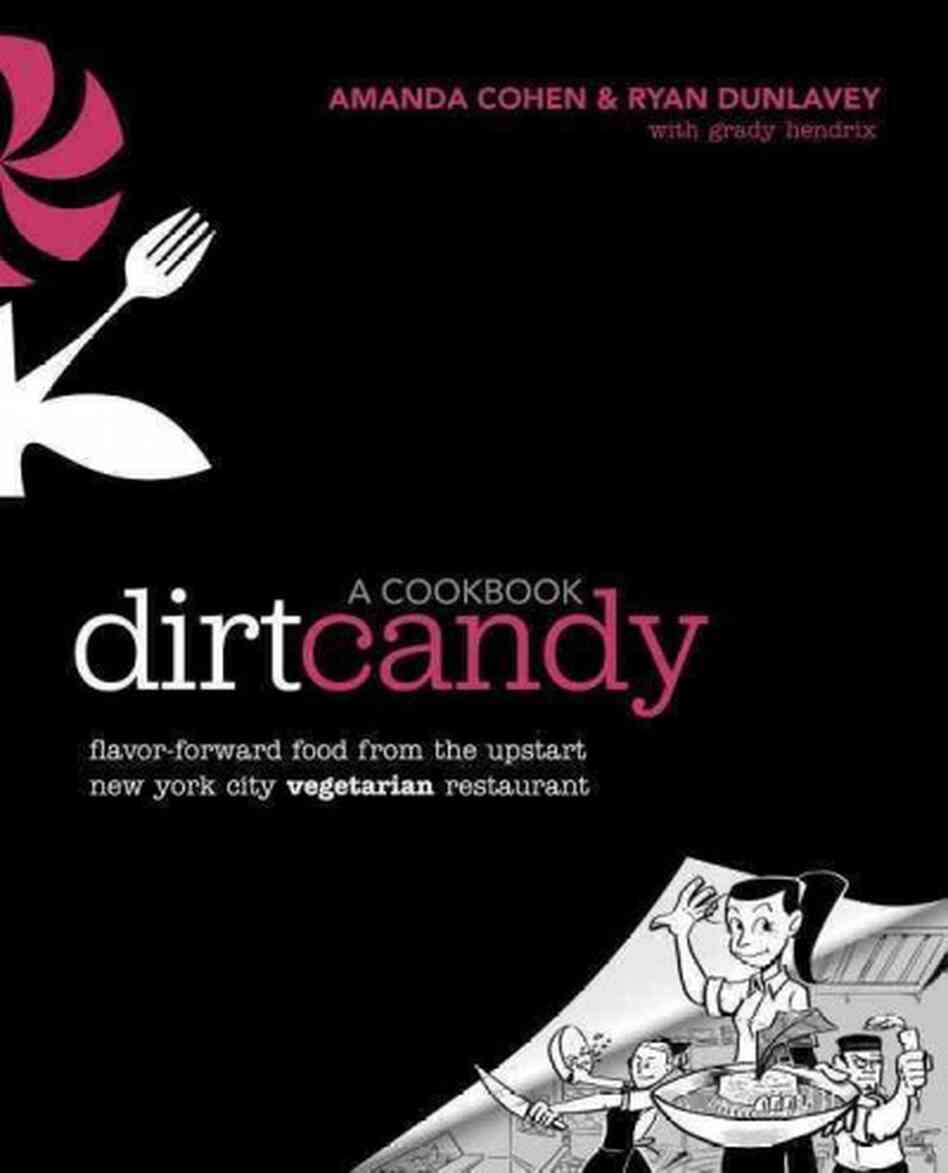 Paperback, 224 pages, Clarkson Potter, List Price: $19.99 | purchase
close
Purchase

Featured Books
Dirt Candy A Cookbook
Flavor-forward Food from the Upstart New York City Vegetarian Restaurant
Amanda Cohen, Ryan Dunlavey, et al
Book Summary
Dirt Candy presents recipes for vegetarian appetizers, sauces, entrees and desserts that are featured at the author's New York City restaurant, including such dishes as sound-ground grits, cauliflower and waffles, and caramel popcorn pudding.
Note: Book excerpts are provided by the publisher and may contain language some find offensive.
Excerpt: Dirt Candy
From Dirt Candy: A Cookbook: Flavor-Forward Food from the Upstart New York City Vegetarian Restaurant by Amanda Cohen, Ryan Dunlavey and Grady Hendrix. Copyright 2012 by Amanda Cohen. Artwork copyright 2012 by Ryan Dunlavey. Reprinted by permission of Clarkson Potter.