The Dark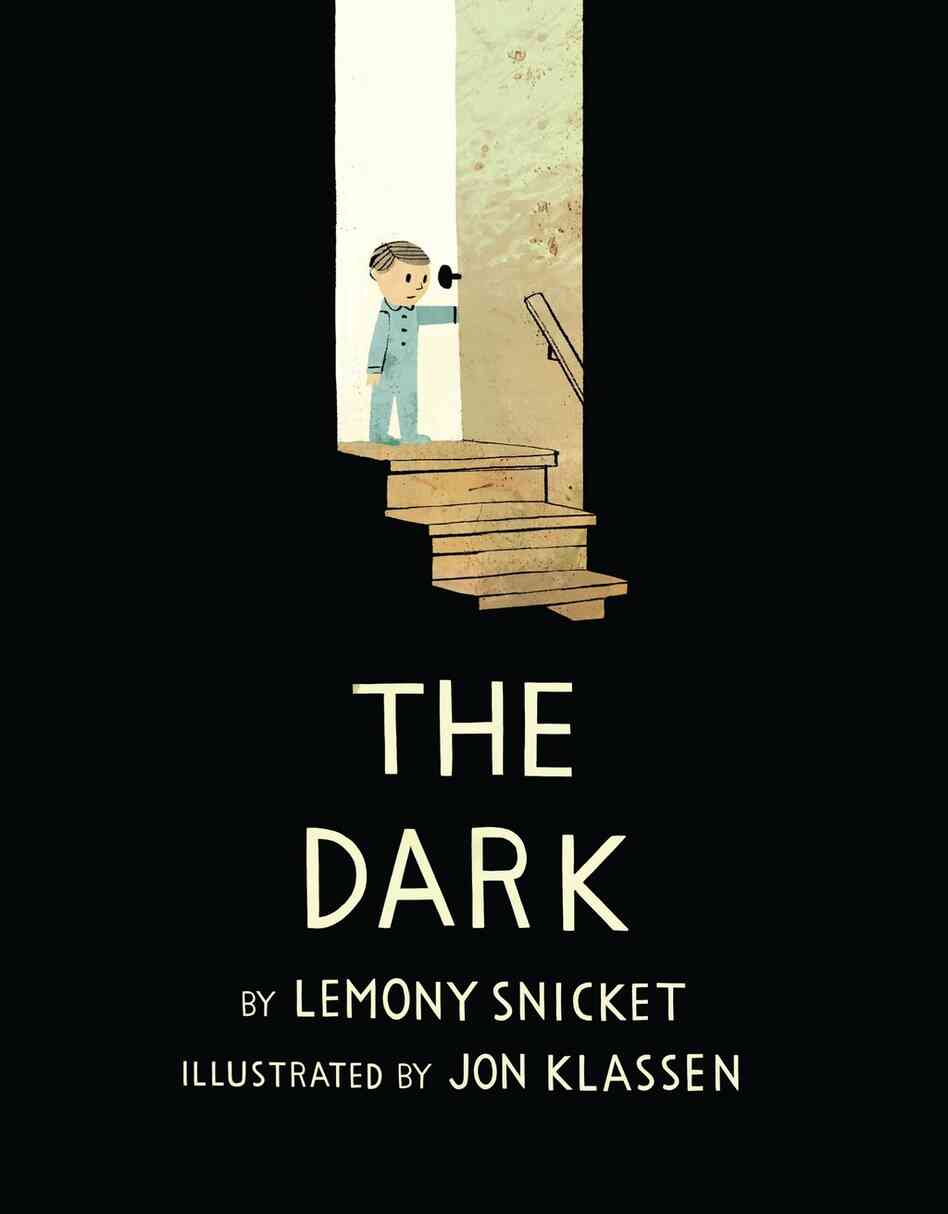 Hardcover, 40, Little, Brown Books for Young Readers, List Price: 16.99 | purchase
close
Purchase

Featured Books
The Dark
Lemony Snicket and Jon Klassen
NPR Summary
Laszlo is afraid of the dark.

The dark lives in the same house as Laszlo. Mostly, though, the dark stays in the basement and doesn't come into Lazslo's room. But one night, it does.

This is the story of how Laszlo stops being afraid of the dark.
Note: Book excerpts are provided by the publisher and may contain language some find offensive.