The Postman (Il Postino)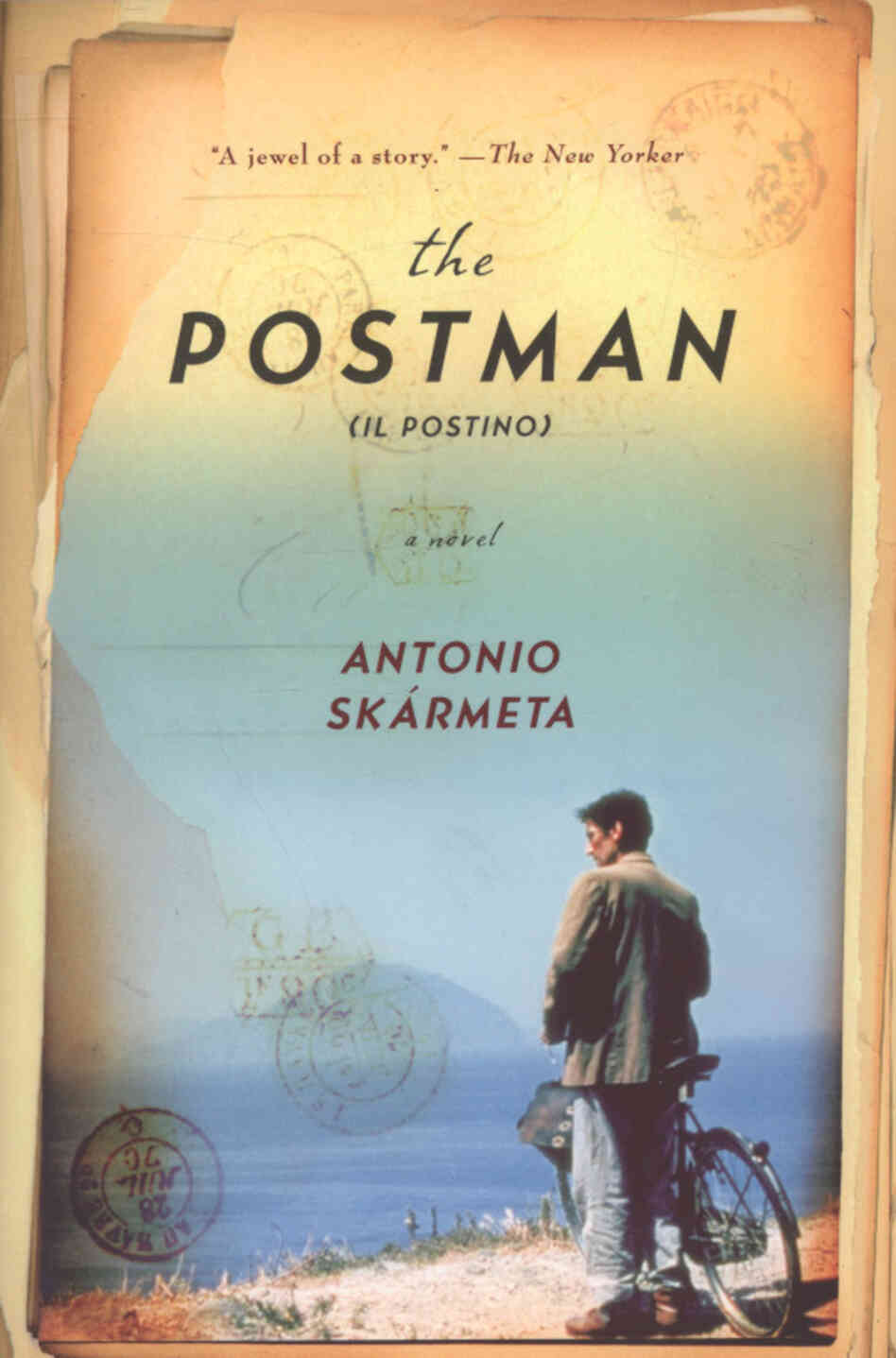 Paperback, 112 pages, W. W. Norton & Co, List Price: $13.95 | purchase
close
Purchase

Featured Books
The Postman (Il Postino)
Antonio Skarmeta
NPR Summary
Antonio Skarmeta follows a love story ignited by the poetry of Pablo Neruda in the colorful years preceding Chile's Pinochet dictatorship.
NPR stories about The Postman (Il Postino)
This charming tale goes by many names: Ardiente Paciencia, El Cartero De Neruda, Il Postino and The Postman. Chilean writer Antonio Skarmeta tells a fictional story of a postman who befriends the exiled (and real-life) poet Pablo Neruda. In the village of Isla Negra, off the coast of Chile, postal carrier Mario Jimenez delivers letters by bicycle to his literary hero. Loaded down with fan letters for Neruda, Jimenez rides a "cheery"