Joyce Slocum
Chief Administrative Officer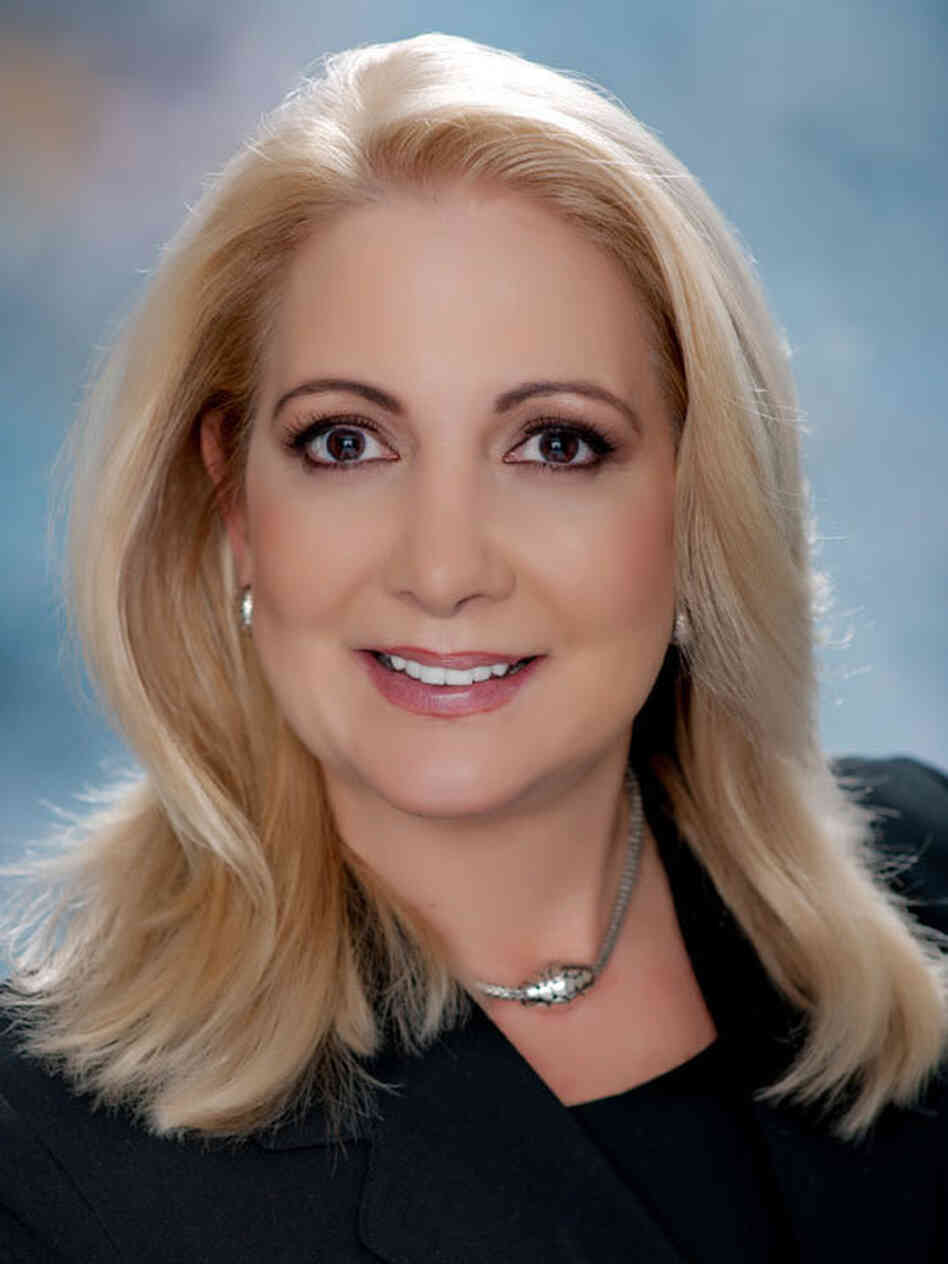 Enlarge image
i
Sal Sessa
Joyce Slocum is the NPR Chief Administrative Officer. In her Chief Administrative Officer role, she is responsible for overseeing several key areas of the organization including human resources; technology and broadcast operations, including public radio's satellite system; facilities and administration; and consumer products.
As a key member of the NPR Executive Committee, which establishes the company's strategic focus, Slocum develops strategies and advises on matters including financing, legislative, regulatory, tax, real estate, contract, intellectual property, labor and employment, philanthropic, and First Amendment issues.
Additionally, Slocum serves as the Secretary of the NPR Board of Directors, coordinating all Board activities and serving as a counselor on governance, endowment, personnel, and other sensitive matters. She is an adviser to the NPR Foundation Board of Trustees.
In March 2011, the NPR Board appointed Slocum to serve as Interim President and CEO, a role she held for nine months. She re-affirmed NPR's strategic direction: investing in journalism, strengthening the partnership with stations and the relationship with other key stakeholders and improving NPR operations. She expanded NPR's commitment to investigative journalism, breaking news coverage, diversity in staffing and content, and digital services for Member Stations, and she strengthened core business functions such as communications. Under her leadership NPR's financial results improved, achieving better than break-even results in an economic downturn.
In the early months of the economic crisis, she guided a joint legal/human resources team through the difficult task of executing the largest layoff in NPR's history, bargained with the two unions representing NPR employees for concessions necessary to avoid further staff reductions, and aided the NPR Board and NPR Foundation Board of Trustees in determining the distribution to be made to NPR in light of the decline in value of its endowment.
Prior to joining NPR, Slocum was Executive Vice President, Global Legal and Business Affairs, and General Counsel for HIT Entertainment, a producer and distributor of children's entertainment products. Over 14 years, Slocum was a constant in top management as the company evolved through a variety of management structures starting with her role to establish the first legal department at Lyrick Corporation in 1994.
When Lyrick merged with HIT Entertainment PLC, Slocum served as a key negotiator and later as key player in negotiations for HIT's acquisition of Gullane Entertainment PLC. Following HIT's acquisition by Apax Parnters, Slocum was named company secretary for the primary holding company and all US subsidiaries.
In addition to her mergers and acquisitions work HIT, Slocum championed the concept of a cable channel dedicated to quality pre-school children's programming and later served a pivotal role in bringing together the unique partnership of HIT, Comcast, Sesame Workshop, and PBS to achieve that goal.
Contributing as both a legal and business adviser during her 10 years at 7-Eleven, Inc., Slocum served as an international licensing and franchising attorney. She participated on a taskforce providing a comprehensive review of and made recommendations for improving operations of inner-city stores, she advised and prepared communications for the CEO and COO regarding licensing and franchising, and acted as a liaison between senior executives and franchisees, government officials, community groups, and media.
Slocum's community involvement includes serving as a USA Film Festival board member and two-term board chair, assisting the Texas Motion Picture Alliance with a successfully lobby of the Texas Legislature for funding production incentives, and taking a lead role as a member of the International Anti-Counterfeiting Coalition Foundation board by helping draft a successful multi-state model trademark anti-counterfeiting bill.