Donovan, The Concretes, Mystic Chords of Memory
Donovan, The Concretes, Mystic Chords of Memory
Donovan, The Concretes, Mystic Chords of Memory
Donovan, The Concretes, Mystic Chords of Memory
Irish acoustic instrumental group Lunasa; Tales of an average man from Simple Kid; Drift off with Mystic Chords of Memory; Japan's Haco with Sakamoto Hiromichi; Swedish pop collective The Concretes. Featured Artist: Donovan.
Download this show in the All Songs Considered podcast.
Sign up for the All Songs Considered newsletter and we'll tell you when new music features are available on the site.
Donovan, The Concretes, Mystic Chords of Memory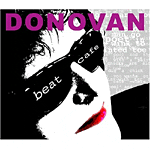 Lover O Lover
Lover O Lover
from Beat Café
by Donovan
Donovan released a children's album in 2002, but this is first new collection of music for adults since the 1996 LP Sutras.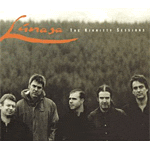 Stolen Purse
Stolen Purse
from The Kinnitty Sessions
by Lúnasa
The Irish Times calls Lúnasa the hottest Irish acoustic band on the planet, with whistles, various stringed instruments and Uilleann pipes -- similar to traditional bag pipes but even harder to play.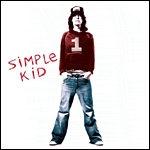 The Average Man
The Average Man
Simple Kid is otherwise known as Ciaran McFeeley, an Irish singer/songwriter who wrote, performed and recorded his new album by himself.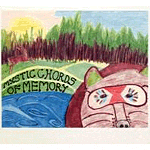 Golden Dome
Golden Dome
from Mystic Chords of Memory
by Mystic Chords of Memory
Drawing their name from an Abraham Lincoln speech, the Mystic Chords of Memory make sleepy sounds that seem at times to drift from a strange and mysterious world.
Ash in the Rainbow
Ash in the Rainbow
from Ash in the Rainbow
by Haco & Hiromichi Sakamoto
Japanese multi-instrumentalist Hiromichi Sakamoto on this track performs cello, musical saw and some electronics with the vocalist simply known as Haco.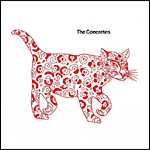 You Can't Hurry Love
You Can't Hurry Love
from The Concretes
by The Concretes
This eight-piece band formed in Stockholm in 1995, but struggled through several label changes before releasing this self-titled CD, their first full length album.