Day 23: Son Lux Enters Final Week Of Album-In-A-Month Project
Day 23: Son Lux Enters Final Week Of Album-In-A-Month Project
Day 23: Son Lux Enters Final Week Of Album-In-A-Month Project
NOTE: All this month, we're tracking the artist known as Son Lux (Ryan Lott) as he writes and records an entire album from start to finish. Previous posts: Day One, Day Three, Day Four, Day Eight, Day Ten, Day Fifteen, Day Eighteen.

There's less than a week to go now, and what used to feel like a party is feeling suddenly very solitary. Lyrics, vocals, drums and bass here and there. Lots of knobs and faders on glowing screens.
But in truth, it's still a group effort. I have friends in four states tracking vocals and instruments as I type this. One of them is DM Stith, whose vocal ability and style is so completely great, it's ridiculous.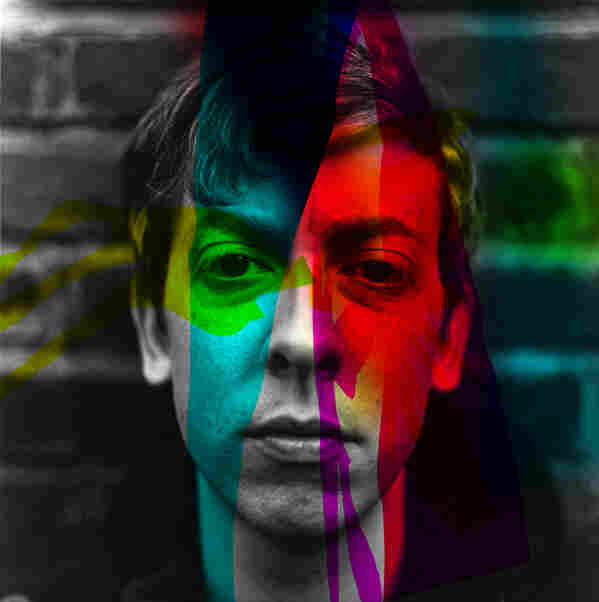 Here's a nice long excerpt of a nearly complete song. It's just a rough mix, and let's tentatively call it "We Are the Rising." Stith and I sing together, and almost everyone from yMusic is involved. Listen for the crazy piccolo part, played by Alex Sopp!
Day 23: Son Lux Enters Final Week Of Album-In-A-Month Project
Okay, plenty to do. How's it sound?