Apple Is Moving iPads, Drawing Scrutiny
Apple Is Moving iPads, Drawing Scrutiny
Apple Is Moving iPads, Drawing Scrutiny
Apple Is Moving iPads, Drawing Scrutiny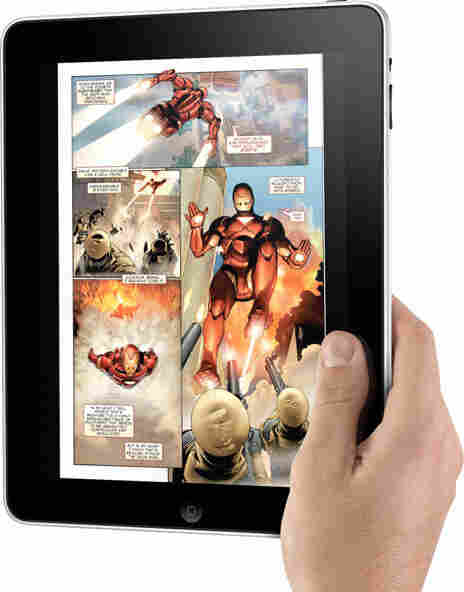 In this week's All Tech Considered, we return to the subject of Apple, the company everyone can't seem to stop thinking about.
As we mentioned in the blog earlier today, Apple announced today that it's sold 1 million iPads in the first 28 days of the product's life, outpacing the original iPhone's early sales. But, of course, Apple is a much different company than it was even three years ago and it's also being scrutinized in ways that we tend to associate more with Microsoft or Google.
Here are a few other thoughts and links related to the segment:
What do you think? Does Apple deserve a backlash? Will the iPad continue to sell? And will the government get involved?
Post your thoughts in the comments.