Author Interviews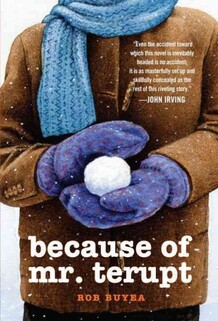 Rob Buyea gets it. The children's book author spent six years teaching elementary school. He's dedicated his book Because of Mr. Terupt to his former third and fourth grade students. "It's because of them that I began writing," he says.
Novelist Delia Ephron says that losing her older sister Nora was like "losing an arm."
Historian Maureen Ogle's new book examines the rise of our modern industrial meat system.
In his new book, Heraldo Munoz examines the 2007 assassination of Pakistani leader Benazir Bhutto.