Health Insurers Ante Way Up For Speakers At Vegas Conference
The high rollers in health care love Las Vegas, too.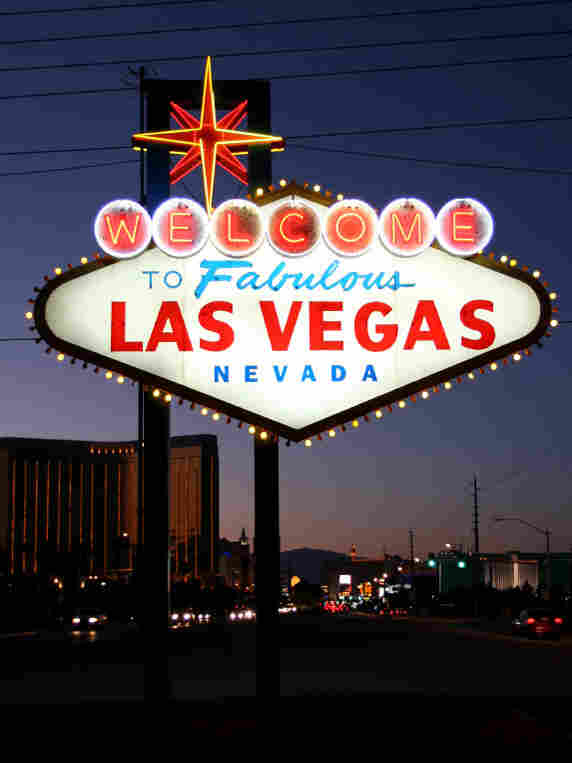 Attacks on insurers' premium hikes and profits didn't crimp their spending on big name speakers for a conference on the Strip this week.
Who's headlining the annual leadership meeting thrown by America's Health Insurance Plans? Not Celine Dion or Barry Manilow. Try ex-President Bill Clinton. Former Senate GOP leader and transplant surgeon Bill Frist and former Health and Human Services Secretary Donna Shalala are also in the parade of pricey politicos and wonks speaking.
By our estimate, the insurance group shelled out at least $250,000 for the all-star lineup.
AHIP spokesman Robert Zirkelbach declined to say exactly how much the speakers are being paid, but he didn't dispute our calculation. "They're doing a fantastic job," he told us by phone from Ceasars Palace. Clinton "was really entertaining," Zirkelbach said.

Here's the lowdown:
Clinton's talk was called "Embracing Our Common Humanity". He commands an average of $150,000 per speech, according to an analysis by CNN a few years back.
Frist, Shalala and Obama health plan guru David Cutler will discuss the future of health care. Shalala's podium appearances run between $15,001-$25,000, according to the Washington Speakers Bureau website.
TV personality David Gergen will pundit in person for anywhere from $25,001-$40,000 a pop.
Former Clinton Treasury Secretary Robert Reich, former budget office chief Alice Rivlin, and touring budget scold David Walker will talk about fiscal responsibility. We couldn't pinpoint Reich's fee, but Rivlin and Walker together cost in the range of $25,000 to $40,000.
Batting clean up and talking about his journey towards personal wellness, former FDA Commissioner David Kessler.
Isn't it overkill, we wondered. "Now more than ever it's important that we have these types of discussions about where health care is heading," Zirkelbach said. "These are the types of discussions we need to be having and perspectives we need to be hearing about. They're the brightest minds in their field."
If it were up to us, we'd probably head for the Sgt. Pepper Live show featuring Cheap Trick at the Paris Las Vegas, just up the Strip. Tickets start at $89.25.