Your Health Podcast: Good News and Ah-CHOOs
Your Health Podcast: Good News and Ah-CHOOs
Your Health Podcast: Good News and Ah-CHOOs
Your Health Podcast: Good News and Ah-CHOOs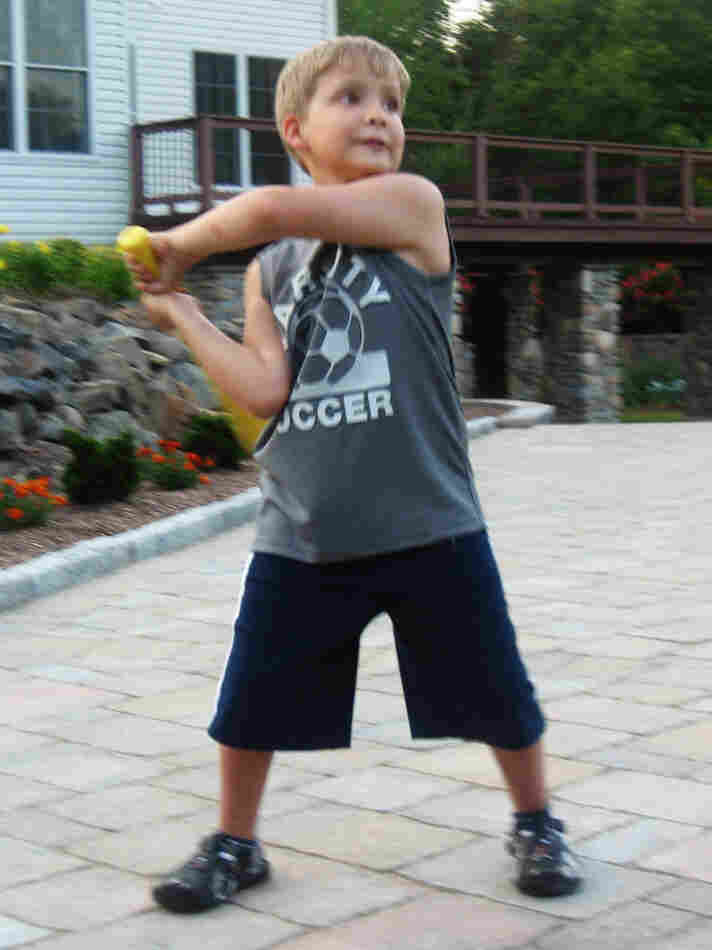 Health news can be kind of a downer sometimes. Seems like every day we learn about something else that is contributing to cancer or obesity. But this week's podcast starts out with some good news from NPR health correspondent Richard Knox.
Richard flew in from Boston just so he could join us on the podcast (well, maybe that wasn't the only reason) and fill us in on two new studies: one with good news for some breast cancer patients, and another with good news for the 1,500 babies born every year in the U.S. with a spinal defect called spina bifida.
Also on the show: Michelle Obama's anti-obesity campaign turns one, why some of us get sick and some dodge the virus, and a closer look at the sneeze.
Plus, we'll hear a skeptic of homeopathic medicine try to overdose on a sleeping spray — all the way down in Antarctica.
You can find the podcast at the bottom of the page under the podcast heading. To subscribe to the Your Health podcast click here.