Joe Scarborough Suspended By MSNBC For Political Donations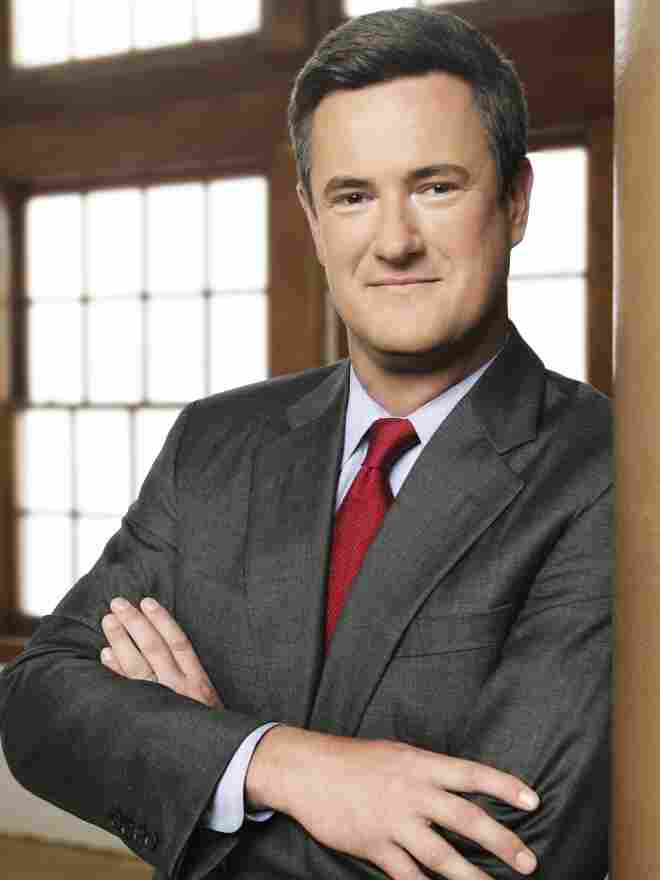 Joe Scarborough, the former Republican congressman turned MSNBC anchor was suspended by the cable new channel for two days for making political contributions without getting prior approval from his bosses.
It's the same penalty that was meted out to Keith Olbermann, the cable news channel's liberal anchor, who made contributions during the midterm election campaign to Democrats.
Politico.com reported Scarborough's suspension. An excerpt:
MSNBC said Friday that it is suspending "Morning Joe" co-host Joe Scarborough for two days after he acknowledged giving eight previously unknown $500 contributions to friends and family members running for state and local offices during his tenure at the network, a violation of parent NBC's ban on political contributions by employees without specific permission from the network president.
"I recognize that I have a responsibility to honor the guidelines and conditions of my employment, and I regret that I failed to do so in this matter," Scarborough said in a statement. "I apologize to MSNBC and to anyone who has been negatively affected by my actions," he said, adding that after he was made aware of some of the contributions, he called MSNBC President Phil Griffin "and agreed with Phil's immediate demand of a two-day suspension without pay."
When Olbermann was suspended for violating the news outlet's policies, many liberals pointed to what they saw as a double-standard. Scarborough had also made political contributions, they said. Why wasn't he suspended?
Now he has been.