Walk to Work - Monday Weather
A storm front moving through Baltimore as I was walking to work helped make "Golden Time" this morning that much more golden.
The windows of an abandoned warehouse caught my eye — and was the first of the "walk to work" photos this Monday. Worth a look...
Here you go: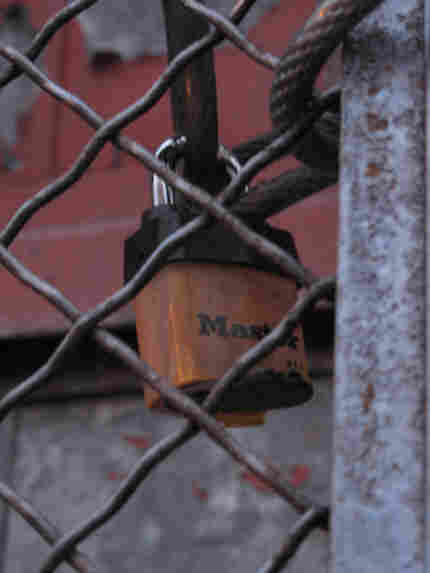 Final stop, an air vent at Camden Yards. Love the fact the brick look takes the color of the team.
Tom Bullock
—Tom