The Dream Of Europe And The Bailout Of Greece
The Dream Of Europe And The Bailout Of Greece
The Dream Of Europe And The Bailout Of Greece
The Dream Of Europe And The Bailout Of Greece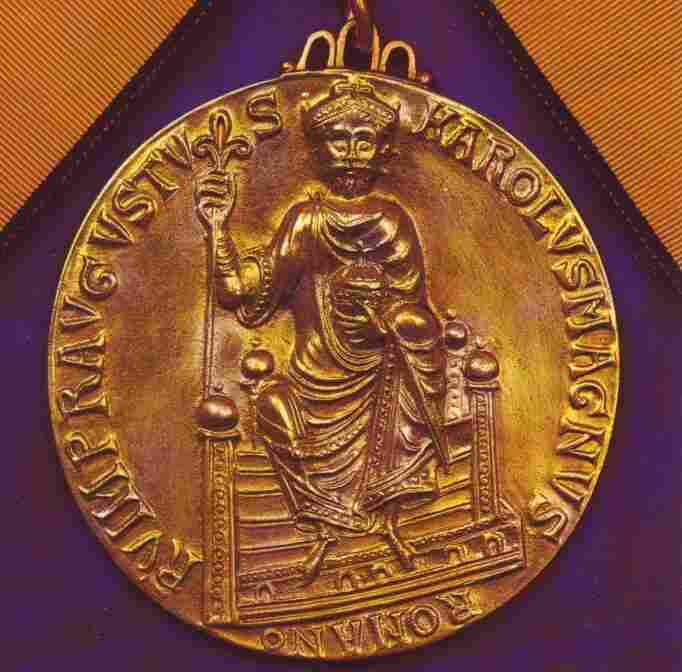 Germany's parliament votes next week on whether to go ahead with the next phase of the Greek bailout.
On our recent trip to Germany, we talked to lots of people who think parliament should block the bailout. That's understandable, given the painful changes Germany went through to get its own house in order a few years back.
But a surprising number of people told us they do support a bailout — often for very idealistic reasons.
"We need Greece, we need Spain, we need Italy," a cab driver told us in Frankfurt. "It's the ending of war and it's the beginning of a new future. It's the dream for European peoples."
Subscribe to the podcast. Music: Rihanna's "Umbrella (feat. Jay-Z)." Find us: Twitter/ Facebook.