Pictures From The Road
Driving along Highway 2 in the Okanogan Highlands. Washington State. Heading east toward Spokane.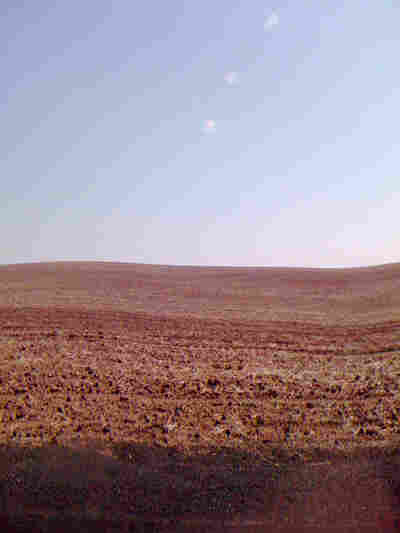 A taxidermied brown bear in my dad's neighbor's house. Cashmere, Wash.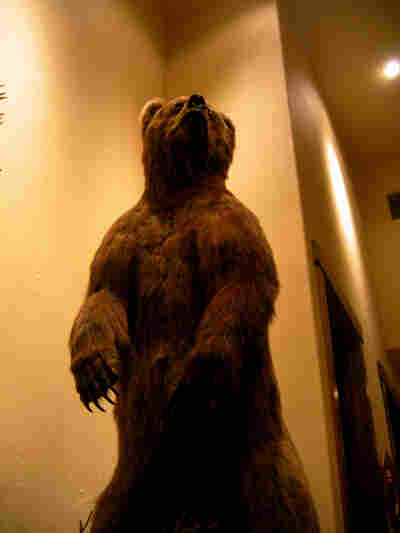 Wallace, Idaho. Silver capital of the world.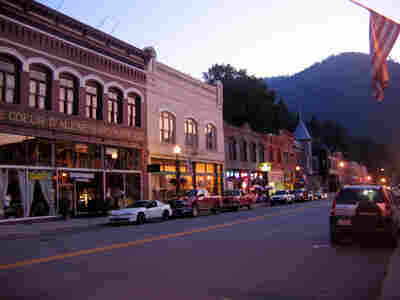 Wallace is the center of the universe. New York City, Brangelina, please take note.
Tobey, before a hike to Trout Pond at Chico Hot Springs. Pray, Mont.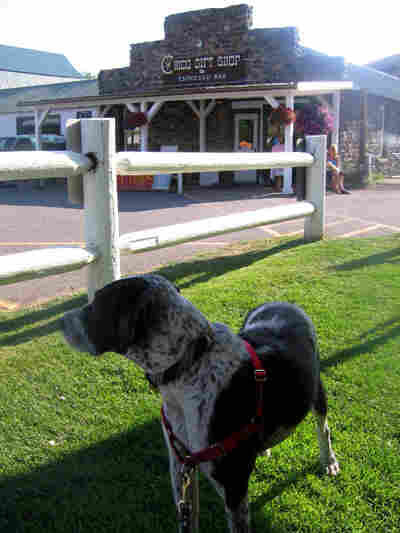 Kitten therapy. Oberlin, Ohio. For the record, I did not adopt this little guy.