The Backlash Tracker: Build 'Em Up, Knock 'Em Down, NEXT!
Now that the Susan Boyle-lash is well underway, it's a good time to look back on how we got here and what's likely to come next.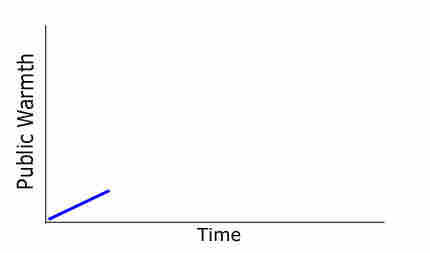 In the first stage of a phenomenon based on warmth, public affection begins to grow as people discover something like, say, a surprisingly nice performance of "I Dreamed A Dream."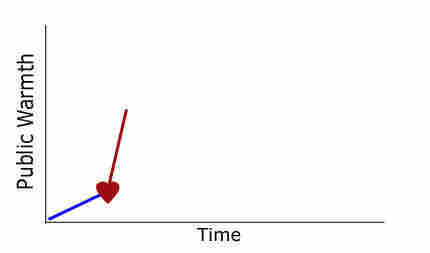 In the second stage, some major party — here, it was