September 9, 2009: A Day Without Cats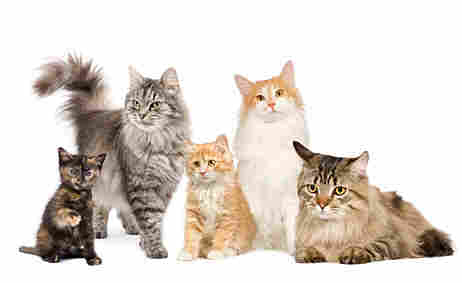 And now, a brief public service announcement.
We love cats. We love a LOLcat, we love a keyboard cat, and we especially love the amazing Simon's Cat.
Nonetheless, we will be joining the Day Without Cats On The Internet, organized by Urlesque.
This means that on September 9, we at Monkey See will not discuss cats, cat videos, adorable cats, or talented cats of any kind. (Note: This may affect coverage of Cat Stevens, Cat Deeley, Tiger Woods, the new ABC show Cougar Town, and sales trends in Hello Kitty merchandise.)
The folks at Urlesque have opened a poll allowing users to select another animal that will be written about instead on that day, but unfortunately, since that poll does not include monkeys, we cannot endorse it or agree to abide by its results. Call it a Day Without A Day Without Cats Without Monkeys.
Fortunately, until then, cats are fair game, so please enjoy perhaps the greatest Internet cat video of them all, "Big Box And Maru."