Listen to Pop Culture Happy Hour
Pop Culture Happy Hour: 'X-Men,' Dark Fiction, And Trailer Madness
Pop Culture Happy Hour: 'X-Men,' Dark Fiction, And Trailer Madness
Listen to Pop Culture Happy Hour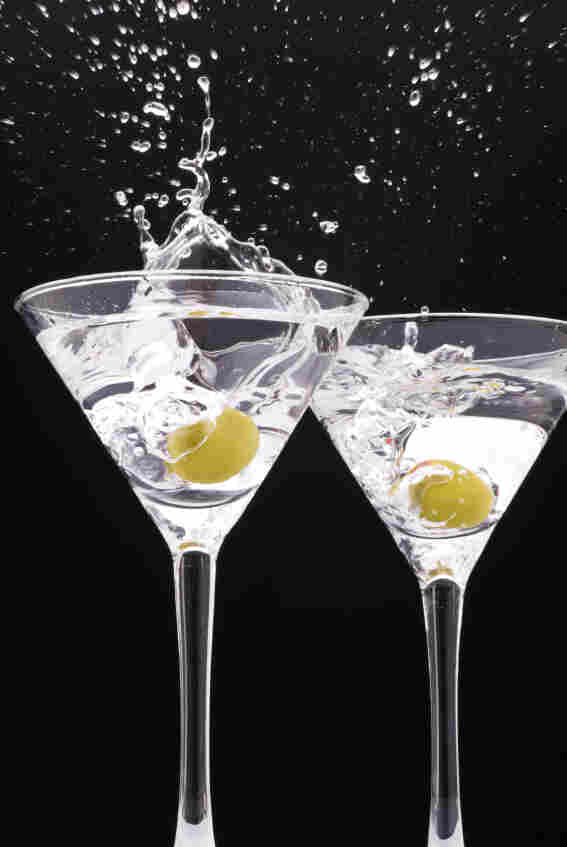 This week, we welcome back Glen Weldon from his vacation, complete with his vacation beard and his vacation stories of being menaced by a very dangerous snake.
The summer of superhero movies continues as it turns out we all managed to see X-Men: First Class on its first weekend, and we've got thoughts about Fassbender, McAvoy, super-red lips and limitless violence.
That leads to a discussion of the very odd collection of trailers we saw before the film, including tales of robot fighting and angry, angry primates.
Then we take a brief detour into the super-hot topic of "dark" YA fiction and whether it will lead your teenager to despair, followed by the ever-popular topic of what is making us happy this week.
As always you can follow us on Twitter: me, Trey, Stephen, Glen and Mike. Or, of course, find us on Facebook.