Listen to Pop Culture Happy Hour
Pop Culture Happy Hour: Fall Movies And The Guests We're Always Glad To See
Pop Culture Happy Hour: Fall Movies And The Guests We're Always Glad To See
Listen to Pop Culture Happy Hour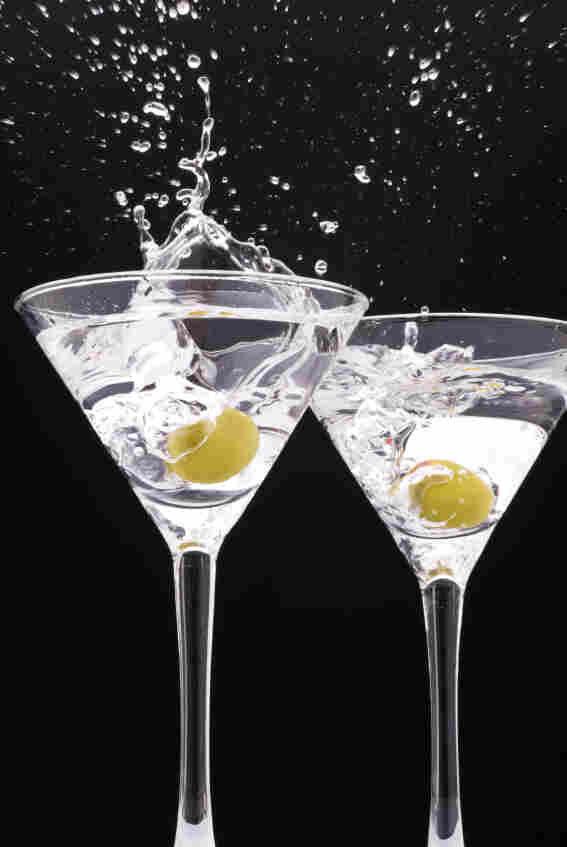 Now that we've passed Labor Day and we're moving on to what is officially the fall, we at Pop Culture Happy Hour thought we'd take a look at autumn's film offerings. Do we want to see Gwyneth Paltrow "sicken unto death"? What about the new Gus Van Sant, which Glen compares to a very surprising television episode with a very surprising director?
Once we've gone around the table with fall films, we come up with guest stars we're always excited to see on our favorite shows and, in some cases, we even tell them what shows we think they should visit. You're welcome, Hollywood!
And, of course, we will tell you what's making us happy this week, from great films of the 1980s to a new NPR host for whom we are incredibly excited.
So join us on Facebook, or follow us on Twitter: me, Trey, Glen, Stephen, and our esteemed producer, Mike Katzif.