Off-Line Ombudsman: Conference in Istanbul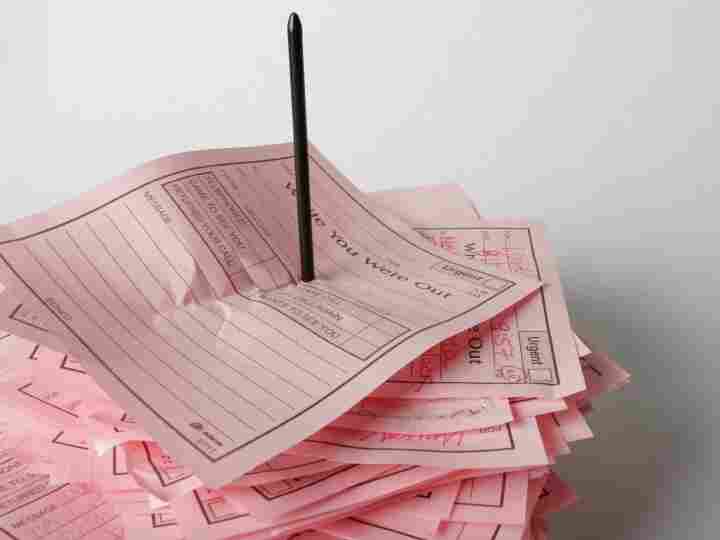 You may have seen my on-air ombudsman posts in previous weeks, when I call into member stations or visit NPR's studios for radio conversations. Today, it's an off-air ombudsman post. I'll be away from NPR for the next week. I'll be back in the office Monday Nov. 7.
To send me questions, concerns and any comments, as always, use this contact form. My staff will be in the office all week. Or, contact me @schumachermatos on Twitter or comment on my Facebook page. And I'll tell you what Halloween in Turkey is like.