Mailbox: Electric Cars Have a Future, But Some Still Doubt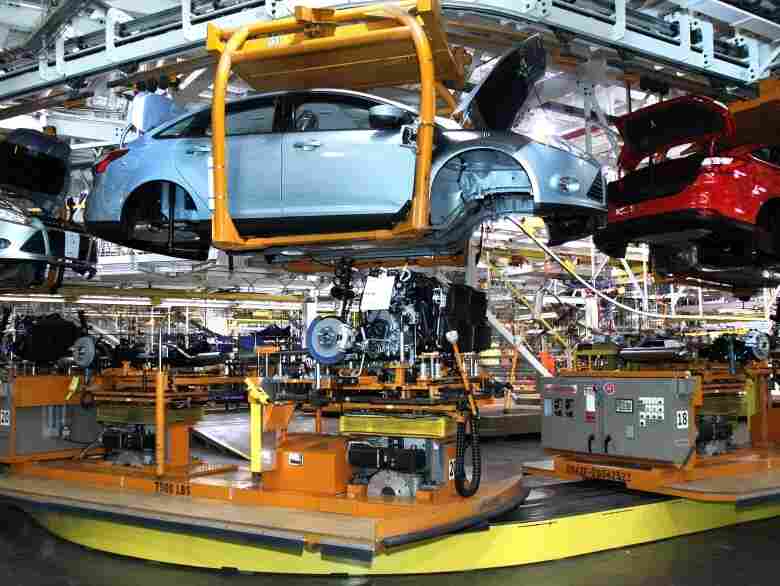 Bill Pugliano/Getty Images
Last week's post on how NPR should frame the future of electric cars— positively or negatively—drew some 100 comments and emails. Some contributed new information to the debate. Leading among these was an email from Brian Wynne, president of the Electric Drive Transportation Association, an organization that promotes electric vehicles. Here it is, with a reference and a link to a UK study on the obstacle of "range anxiety":
On behalf of the Electric Drive Transportation Association (EDTA), I wanted to provide our input on how to more effectively tell the electric car story. The NPR series was negatively framed and beyond tone, it could have benefited with a more complete look at the facts. As the industry trade association representing the companies developing the vehicles and infrastructure and working with the stakeholders on deployment, a group like EDTA could have helped the writer provide a clearer view of the industry's progress and the work being done to educate consumers about electric drive options and their benefits.

For example, in evaluating vehicle sales numbers to date, it is important to put them in context. Despite the limited-market roll out that began this year, all the electric vehicles produced to date will be sold and models such as the Nissan the Leaf are expected to meet their 2011 sales goal. Wider availability in 2012 will also include diverse options for consumers. There will be more than 20 electric vehicles for consumers to choose from next year, at various price points and electric ranges.
In discussing how long it takes to charge an electric car, the series cites one example associated with a specific size battery and with only Level One (120V) recharging. The length of charging—from a completely drained to fully charged—will differ with the size of the battery packs in a given model. The ability of owners to charge at faster rates, including the increasing availability of fast charge options that can provide an 80 percent capacity charge in 15 to 30 minutes, is a critical fact in painting an accurate picture of the value proposition for consumers. There is also the option to buy plug-in vehicles with range extenders, which have the same range as conventional vehicles.

On the existence of "range anxiety," it is useful for the reader/listener to also know how it is being alleviated by vehicle and charging options, by education and most effectively, by consumers' own experience. A recent study concluded that most consumers driving electric will cease to experience range anxiety within three months of driving their EV.

Electric drive is an emerging industry with enormous potential to benefit consumers and the nation, but as with all new technologies, there are initial challenges. One of those challenges is educating consumers and the public about what their options are and where electrification is headed. We look forward to providing you and consumers with the information they need to fully evaluate electric drive and its outlook.
I'm just passing on the view, not endorsing it. Many readers know more than I do about electric and other fuel-efficient cars, and some offered insightful comments. Elsa Dine, for example, wrote: "It's disappointing how little faith those predictors have in our future. American's are resilient, capable and have been successfully showing up the nay sayers for quite some time. Critical or objective. I can't wait to see what the future brings. I'm sure some corporations are limited but the capacity of the individual is amazing."
Others have doubts, such as Christ Rynear: "The future of cars is the future of oil. As long as we burn oil, and as long as oil is affordable, then we'll stick it in our cars and drive them. That behavior may not serve the greater good, but since when is our energy consumption about the greater good and not about our own sense of selfish wants?"
And Meg Clark suggested a change that drivers can make right now: "What's so wrong about changing the way we drive? I don't think that's anyone's problem but ours. I prefer to drive fast—when I see a 70mph speed limit sign it takes every bone in my body to NOT go over 75, but the fact of the matter is that if I go over 75 my gas mileage drops significantly! Folks need to realize that we can do a lot more to get a lot more out of the cars we have now and make them last until all the kinks are worked out on EVs and more progress has been made."
We're thankful to those who contributed to the conversation and encourage more of you to join.