Your Photo Of The Day: Pinhole Pictures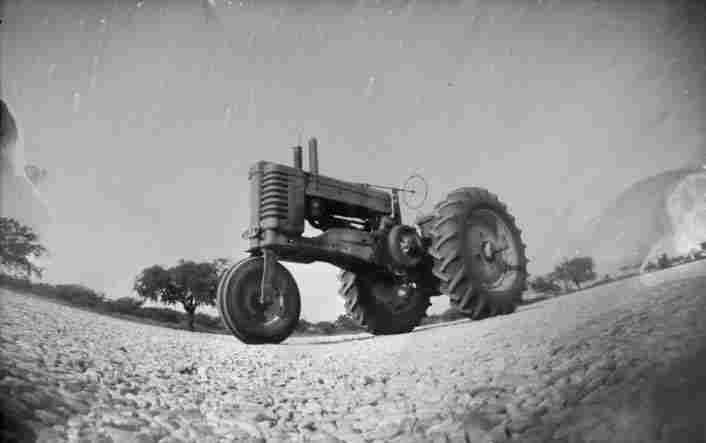 This photo comes from Flickr user Kristy Hom:
"I got this quick pinhole before heading inside for the morning workout. It was literally a dart to get the can in the back of the car, a few seconds to scoop gravel under the can to position it, and 15 seconds to guess-expose, before running the camera back to the car, and going inside. It was purely gut intuition at a fast pace, which isn't natural for me usually, but it worked this."
---
"Your Photo Of The Day" is curated from our Flickr group. Submit your photos here.