Girl Scout Cookie Sales Suffer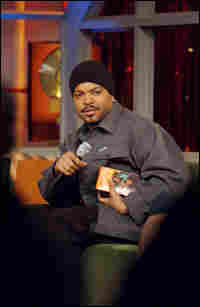 Oh noes! A roundup on The Week suggests Girl Scout cookie sales are in a slump. Of course, ye olde rotten economy is taking the blame on this. Nationally, about 70% of the sale comes from preorders, and they're down a bit. I have an idea. Cookie mom's the lady who distributes all the pre-sold boxes to the Scouts, then stores the surplus cases while they get sold at fundraisers or in front of your grocery store or whatever. At least once, my mom was cookie mom... And I bought a TON of extra boxes out of her basement. So maybe the Girl Scouts should reach out to my mom.
*This Just In: The Twitterverse is torn — what's your favorite Girl Scout cookie? Right now, Samoas and Thin Mints seem to be neck-and-neck. It's up to you to break the tie!