September 9th Show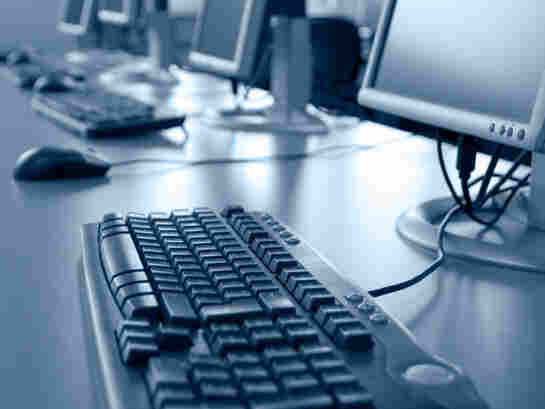 A Healthy Dose Of Political Junkie
Congress is back, and so is our resident political junkie Ken Rudin. He'll look at this week in political news, including tonight's presidential address to Congress on health care, and the Supreme Court hearings on campaign finance laws. And of course, this week's trivia question.
New York Times Reporter Rescued In Commando Raid
Bill Keller, the executive editor of The New York Times, talks about the dramatic rescue of NY Times foreign correspondent Stephen Farrell. Farrell was abducted last weekend by Taliban militants in southern Afghanistan.
Wanna Buy a Password?
A violation of privacy costs only about $100. For that amount, (and sometimes much less), you can buy the password to almost anyone's email account. And although hacker services are not legal, law enforcement and the FBI rarely investigate. Washington Post staff writer Tom Jackman published in article in the Washington Post entitled "e-mail hacking easy to accomplish, hard to prosecute". Jackman and Jon Erickson, author of Hacking: The Art of Exploitation, talk about how secure you are on the internet.
LeVar Burton: The End Of The Rainbow
The Reading Rainbow, that is. The PBS show has been cancelled after more than two decades. LeVar Burton, actor and host of Reading Rainbow, talks about the show and his long-running career, from Roots to Star Trek.