December 30th Show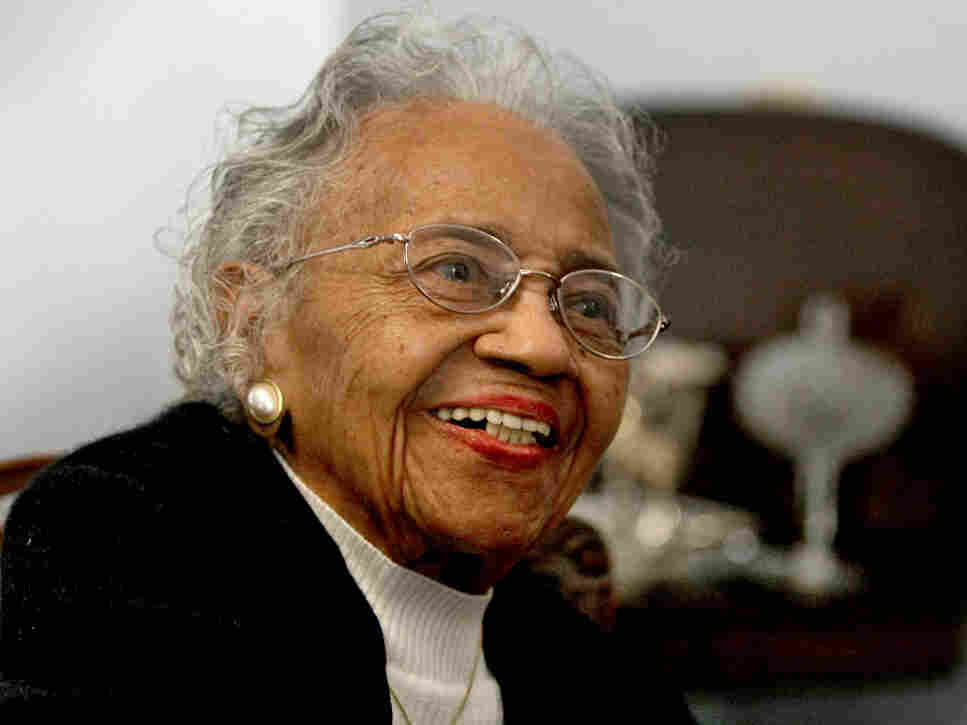 AP Photo/Atlanta Journal-Constitution, John Spink, File
Remembering The Unsung Who Died in 2009
In our fourth annualTalk of the Nation obituary show, some of our NPR colleagues remember people whose passing in 2009 didn't make the front page, but who were important to them. People like filmmaker and New Orleans man-about-town Chappy Hardy, and music collector Ray Alden. Who is the unsung person who touched your life — personally or professionally — that you would like to remember?
Patti Smith: Dream Of Life
Musician Patti Smith's life journey has taken her from New Jersey factories to New York's CBGB to the Rock and Roll Hall of Fame. Now, Smith is the subject a documentary that captures her life over the course of eleven years. Patti Smith and photographer-turned-filmmaker Steven Sebring talk about the film Patti Smith: Dream of Life, premiering tonight as part of the PBS series, POV.
"In Defense Of Janet Napolitano"
Since the botched bomb attack on Flight 253, critics from the left and the right have pounced on Department of Homeland Security head Janet Napolitano. They accuse her of flip-flopping after she said "the system worked", and then corrected that to "failed miserably." The Atlantic magazine's national correspondent Jeffrey Goldberg explains why there are better scapegoats out there than Janet Napolitano.