December 7th Show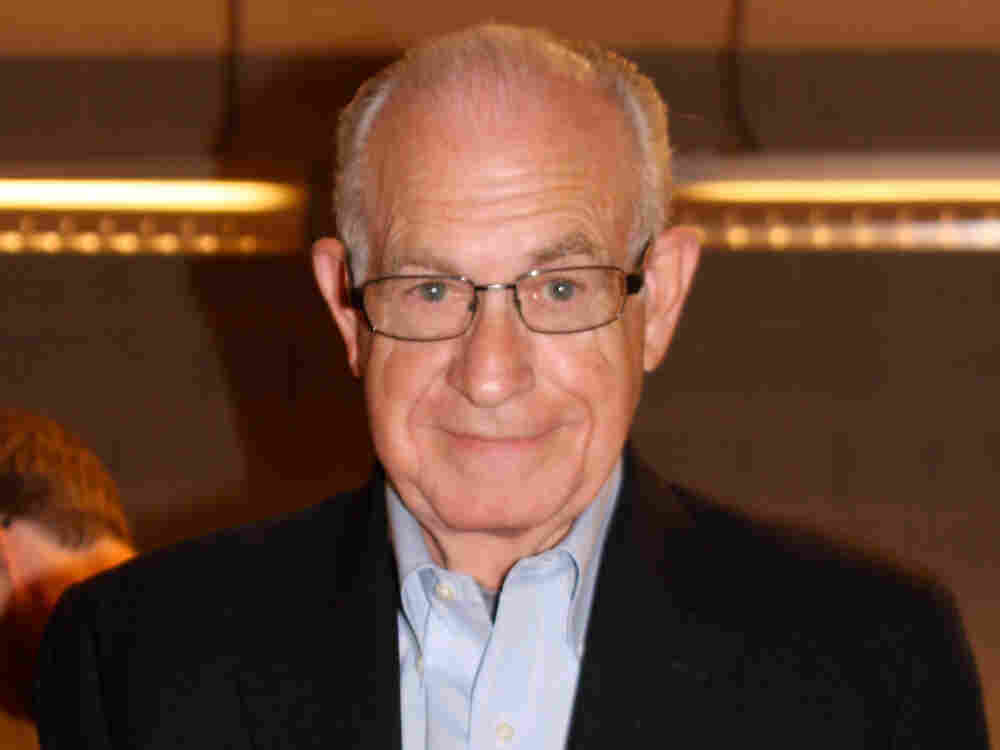 Too Black to Hire?
The nation's unemployment figures have been bleak, but for African-Americans — young men in particular — unemployment has hit an astonishing 34.5%. And a college education doesn't necessarily make candidates less vulnerable. Now, the question is why? New York Times reporter Michael Luo and The Economic Policy Institute's Algernon Austin discuss the increasing disparities between black and white unemployment.
Banning Minarets No Better Than Banning Churches
Late last month Swiss voters approved a ban of the constuction of new minarets on mosques. In an opinion piece that appeared in the December 1st edition of The Washington Post, Mona Eltahawy writes that the ban is a "sympton of simmering intolerance in Europe", and argues that many Islamic countries must also examine their own bigotry.
Goodbye Carl Kasell
Our favorite newscaster Carl Kasell is hanging up his microphone and sleeping in. But don't worry, you can still win his voice on your home answering machine. You are invited to Carl Kasell's retirement party, along with radio host Bob Edwards, Wait, Wait Don't Tell Me host Peter Sagal, CBS Evening News anchor Katie Couric and comedian Paula Poundstone. Tell us, how has Carl Kasell changed your life... or your answering machine?