March 22nd Show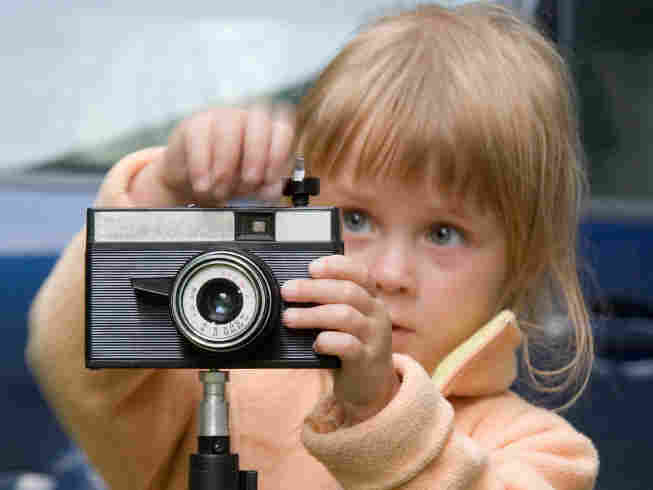 Health Care Bill, and You
After a year-long, often acrimonious debate and a marathon Sunday session on Capital Hill, the House passed the most sweeping health care legislation in decades. If it becomes law, the bill will transform the way millions of Americans shop for and buy health insurance, and the way insurance providers decide who to cover. Ron Elving, NPR's political editor explains what's next for the bill, and what the health care deliberations have taught us about Congress. And Amy Goldstein of The Washington Post talks about what the landmark bill means for you.
Yes, You Can Be a Genius!
It's never too late to become the prodigy you always wanted to be. So says author David Shenk in his book, The Genius In All Of Us. Genes don't determine physical and character traits on their own — they're simply switches that can get turned on and off. So what does this mean for you? It means that IQ is not innate and you can still train your brain to do remarkable things. David Shenk talks about his book, and how YOU can cultivate your inner genius.
The Unlikely Gay Marriage Advocate
In November 2008, Californians passed Proposition 8, the California Marriage Protection Act, which effectively banned gay marriage. It reads, "only marriage between a man and a woman is valid or recognized in California." That change to the California constitution has been challenged in court by an unlikely legal team: Ted Olson and David Boies, who faced off against each other in Bush v. Gore. Olsen, co-counsel for the plaintiffs in Perry v. Schwarzenegger, talks about the legal framework behind his case, and his decision to take it on.