November 16th show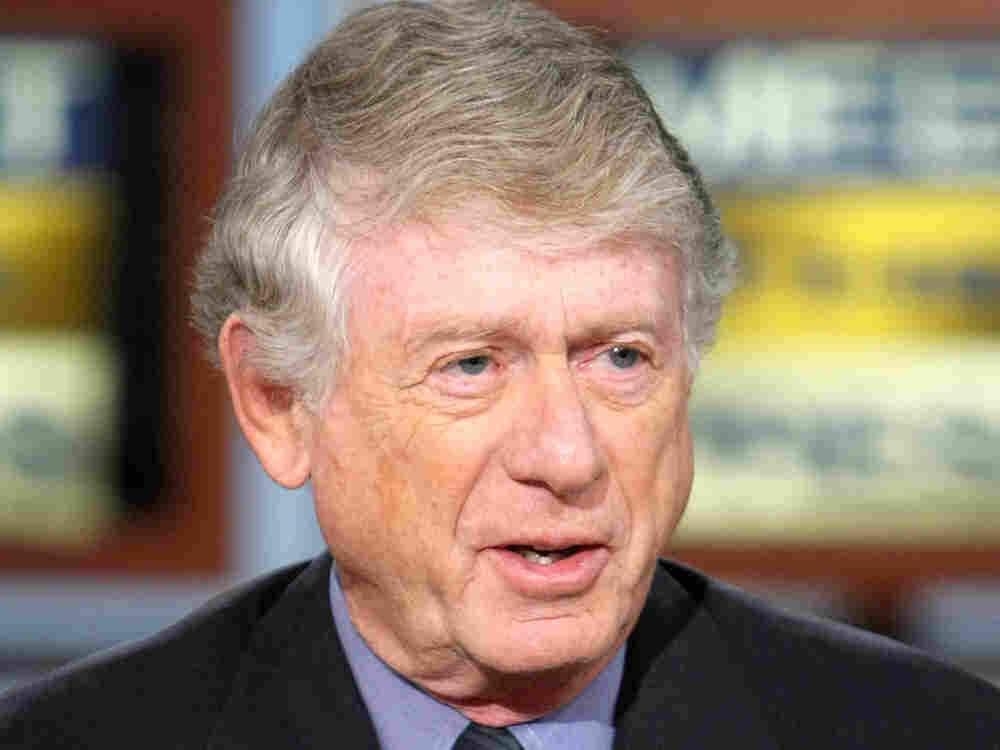 Alex Wong/Getty Images for Meet the Press
The Future of Nursing
The health care overhaul may bring millions of additional patients to already crowded doctors' offices. One possible solution: nurses. A report released last month by the Institute of Medicine, argues for expanding the roles of advanced practice nurses in providing basic primary care. For years, though, nurses and doctors have butted heads over the "scope of practice" debate — basically, who gets to order tests and prescribe medicine, among other tasks. Neal Conan talks with Rosa Gonzalez-Guarda, one of the people behind the report, and Joann Trybulski, who helps run the nursing program at the University of Miami about the report and the future of nursing in America.
Reporter's Notebook: Jackie Northam on Afghanistan
Afghanistan's President Hamid Karzai bluntly criticized U.S. operations in his country last weekend. He said there should be fewer U.S. troops and demanded an end to nighttime raids by special forces. U.S. Commander General David Petraeus reportedly warned Karzai that his comments could undermine the counterinsurgency. Karzai has clashed repeatedly with the Obama administration, and his most recent comments create additional tensions as Washington works up plans to end combat operations in Afghanistan. NPR foreign correspondent Jackie Northam recently returned from Afghanistan, and joins Neal Conan for an update on U.S. efforts there.
Journalism and Objectivity
After MSNBC host Keith Olbermann was suspended for making political contributions, journalist Ted Koppel criticized the lack of objectivity in the news, and looked backward toward the halcyon days of Murrow. In an op-ed in the Washington Post, Koppel called Olbermann part of a disturbing new trend in journalism. Keith Olbermann responded last night with a commentary on his show. We'll talk with Koppel about the value of what he calls "real news" and whether objectivity should be the standard in journalism, and with Jeff Jarvis, who thinks the old model is sadly outdated.