February 2nd Show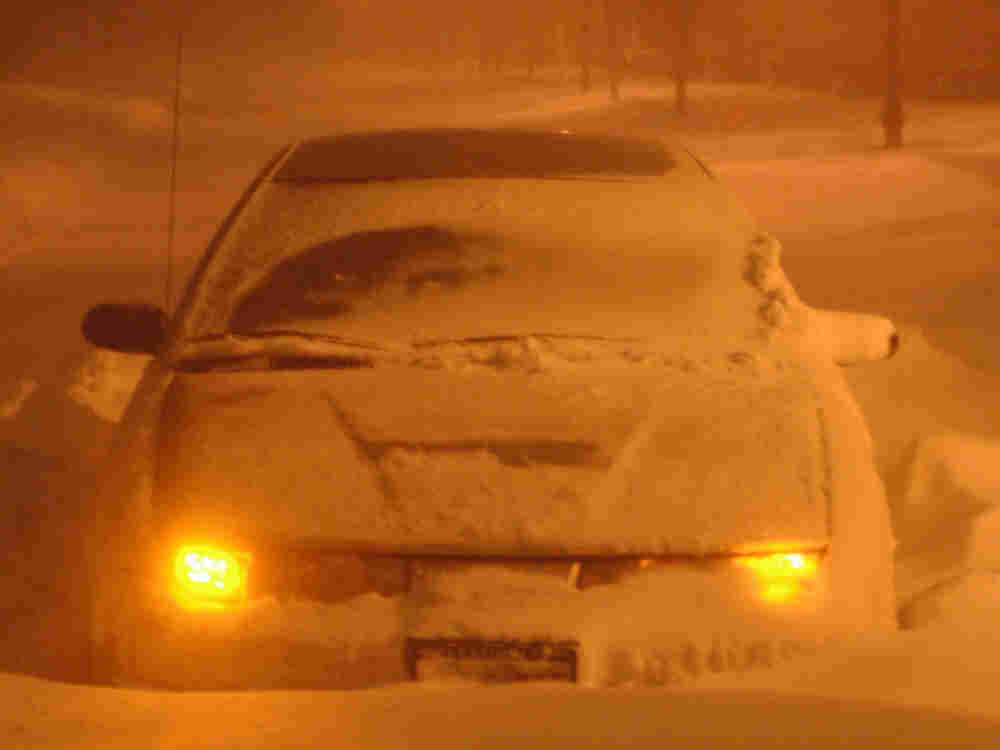 AP Photo/Steve Handwerker
The Political Junkie
Ronald Reagan would celebrate his 100th birthday this week, and the Political Junkie is ready to celebrate. Ken Rudin joins host Neal Conan for a conversation with two Reagan biographers, Craig Shirley and Lou Cannon. They also catch up on the week in politics: a health care repeal measure in the Senate, the ping pong status of Rahm Emanuel's mayoral campaign in Chicago and the Republican presidential field takes shape for 2012.
Super Bowl Betting
Las Vegas oddsmakers favor the Green Bay Packers over the Pittsburgh Steelers in the Super Bowl this Sunday, but Brendan Koerner says save your money. The biggest gambling day of the year attracts sports junkies and pro gamblers alike, but betting on professional football, Koerner warns, "is a mug's game." Koerner, contributing editor for Wired Magazine joins host Neal Conan to talk about why so many people bet on pro football, why they usually lose, and why more people should pay attention to math.
Egypt And Israel
Violence erupted in parts of Cairo today as pro-government forces clashed with protesters in Tahrir Square. As the popular revolt enters its second week, host Neal Conan gets an update from Cairo. And as uprisings continue across the Middle East, many worry about the future of Israel's peace deals with Egypt and Jordan. Guests look at the historic relationship between Egypt and Israel, and what a post-Mubarak government might mean for the 1979 Egypt-Israel peace treaty.
Snow And Your Wallet
The massive winter storm that crossed parts of 30 states from Texas to Maine forced many businesses, airports and government offices to close. Snow days mean a welcome day off for many students, but businesses and their employees can take a huge financial hit. And the impact of this week's storm may be particularly challenging for businesses and workers already struggling in the sluggish economy. Host Neal Conan talks with callers about how the storm is affecting their wallets and pocketbooks.